LeadingAge Annual Meeting + Expo 2022
LCS is a proud exhibitor and presenter at the 2022 LeadingAge Annual Meeting and Expo this fall in Denver.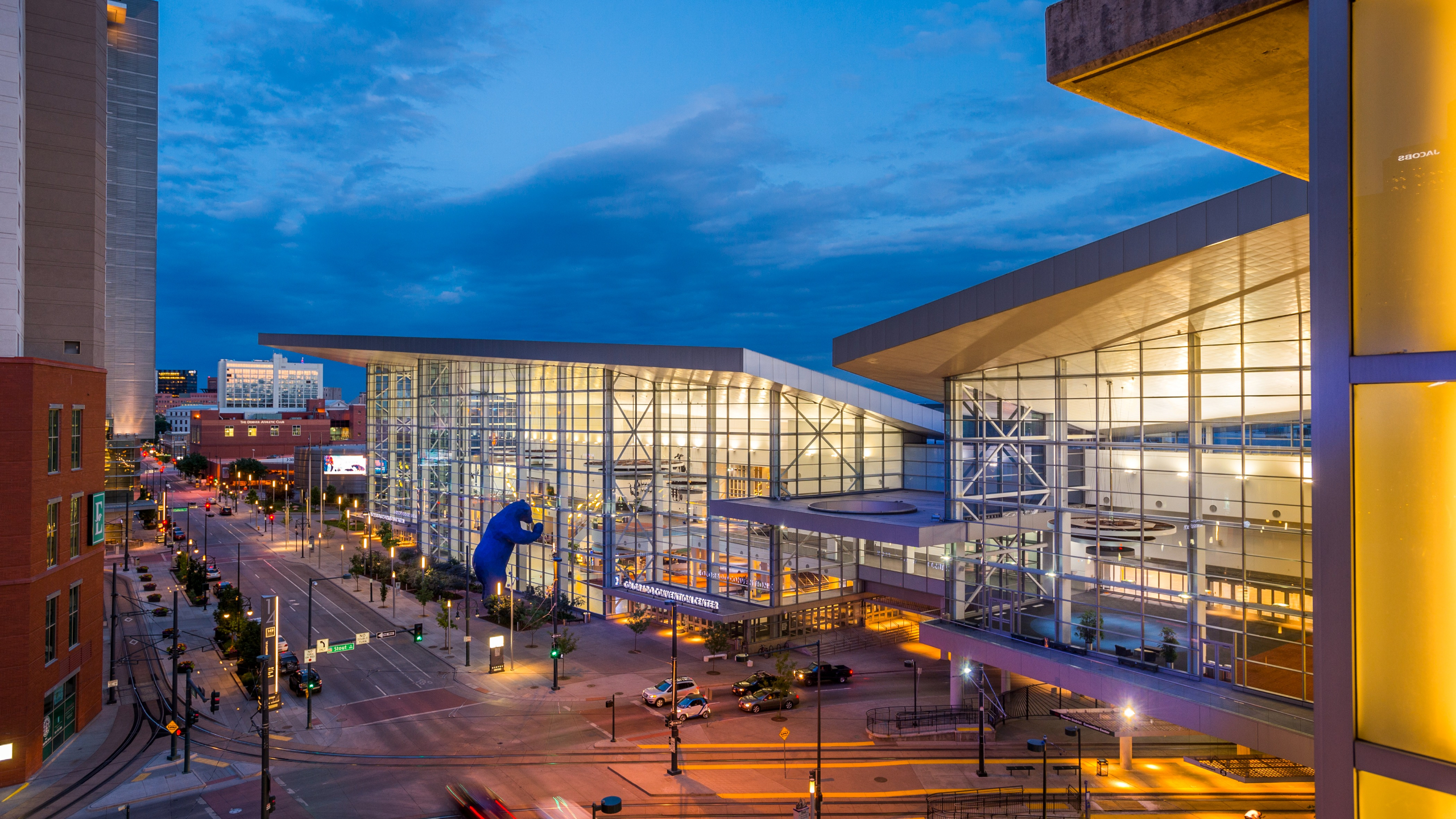 LCS to be exhibiting in October Denver conference
---
Come see us at booth #1816
Colorado Convention Center, Denver
Monday, October 17: 12:00 p.m. – 3:00 p.m.
Tuesday, October 18: 12:00 p.m. – 3:00 p.m.
Wednesday, October 19: 9:30 a.m. – 11:00 a.m.
Head over to the LCS booth to connect with Joe Weisenburger, vice president, senior director of business development and Zane Bennett, director of business development.
Click here to make an appointment with an LCS team member today!
---
The LCS Family of Companies proudly presents:
Monday, October 17, 2022 | 11:00-12:00 p.m.
Intergenerational living is ubiquitous in many parts of the world, yet urban housing models in the United States generally ignore the concept. Instead, people have created senior living communities that are disconnected from society and don't encourage daily interaction among people of different ages, cultures, and backgrounds. It's time to reimagine intergenerational living and this session will show you how. Presenters will describe progressive housing models that appeal to a wider generational and cultural demographic. They'll also explore how affordable housing models can be integrated with traditional senior living models to serve older adults across the income spectrum. Prepare to be intrigued by new opportunities to create a more inclusive future for older adults.
Speakers:
David Segmiller, , Hord Coplan Macht Architects
Steve Lindsey, CEO, Garden Spot Communities
Todd Shaw, Vice President of Development, LCS Development
Tracey Graham, Senior Health Care Consultant, Hord Coplan Macht Architects
Wednesday, October 19, 2022 | 11:00-12:00 p.m.
Financial underwriting is the process by which a life plan or rental community measures the risk that a prospective resident will outlive their income and assets and require subsidies to cover future fees. Financial underwriting of prospective residents has always been important to life plan communities. But older methods of underwriting are not adequate to address the current complexity of residents' finances, or the financial risks associated with managing a community's benevolence funds over the long term. This session will provide insight into new, sophisticated, and scientific methods of financial underwriting that can help you manage individual and aggregate resident subsidy risk, help prospective residents determine what they can afford, and give residents and communities the information they need to plan for a secure future.
Speakers:
Ashley Wade, Executive Director, Broadview-Senior Living at Purchase College
Christopher Borcik, Principal, Continuing Care Actuaries
Elizabeth Ann Fetner, Regional Operations Manager, LCS
Tripp Higgins, President, MyLifeSite
Click here for the full schedule of presentations.