Your Questions Answered
Do you have a general question for us, or one about a certain LCS business?
We'd love to hear from you!
---
The LCS Foundation helps to create a strong future for senior living.
The foundation works to improve the future of senior living through Alzheimer's research, education initiatives, support and fundraising.
We're ready to welcome you home.



Find a community managed by Life Care Services, An LCS Company.
Exceptional group purchasing power and value.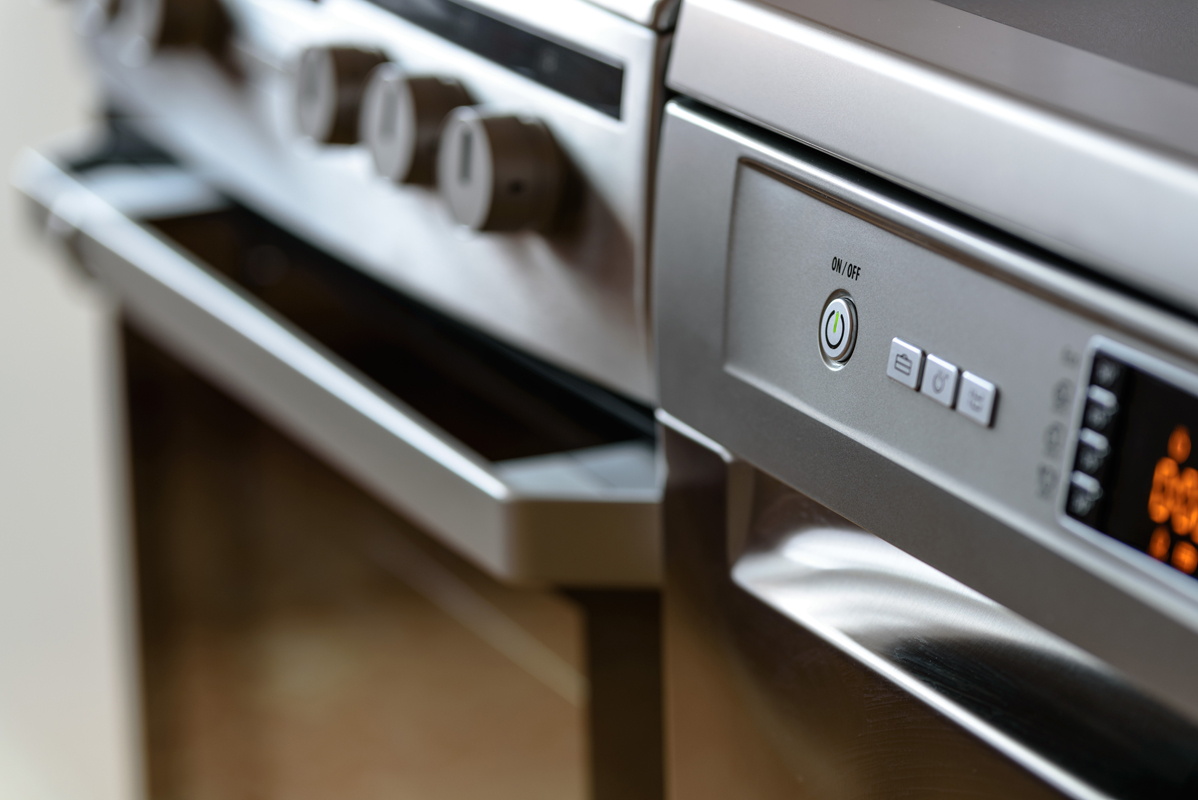 Care Purchasing Services is solely dedicated to senior living procurement. Our national purchasing power allows members to make purchases at more competitive rates and add value to their organization.