Building your vision from the ground up.
When contemplating a new senior housing development, you want to work with proven professionals who help achieve your goals and measure performance by your satisfaction. LCS Development has created an effective and efficient process for developing new senior living communities from the ground up.
Our expert team of development managers, in-house architects, market researchers, sales experts, and financial experts oversee every detail. We coordinate our efforts with your local team to ensure working with us is a high-value solution.
Together, we can develop a senior living community that serves the needs of residents, meets the mission of the board, and aligns with the owner's vision. Put the skills and services of our team to work for you.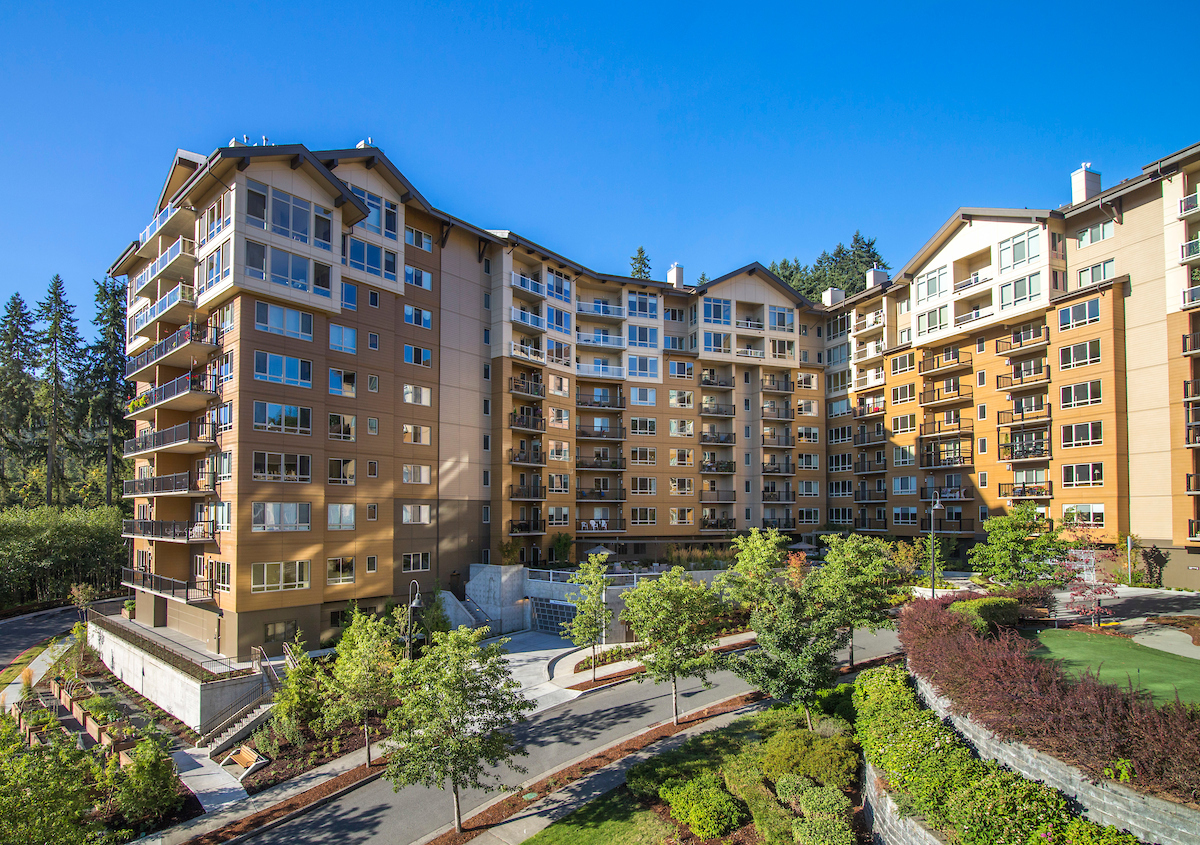 The LCS Development Process
Planning
Strategic plan
Master plan
Market analysis
Regulatory review
Conceptual design
Project feasibility
Design
Design team assembly
Schematic design
Budget review
Value engineering
Planning and zoning approvals
Design development
Construction documentation
Permitting
Sales
Sales preparation

Financing and pricing
Sales goals attainment
Buyer retention
Construction
Construction oversight
Operational planning
Occupancy
Move-in coordination
Resident customization
Service commencement