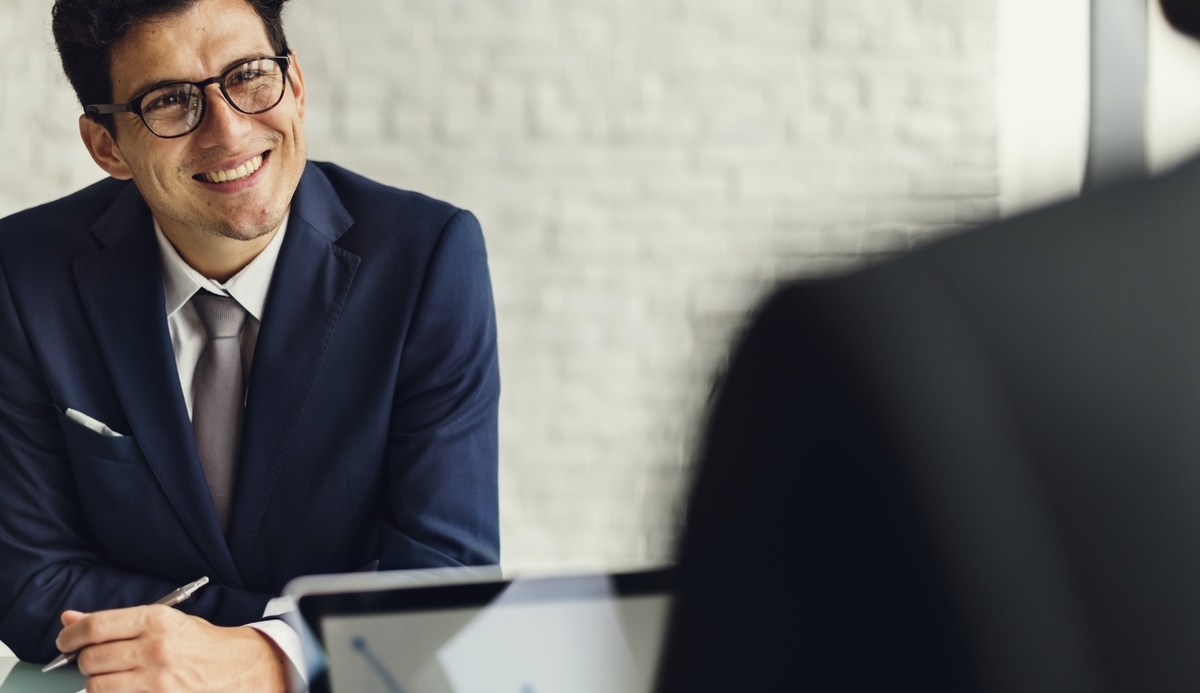 National expertise delivered locally.
When you hire Life Care Services, you'll get the size and scale of a national company paired with the benefits of a locally managed organization. Through a network of retirement communities across the country, we collect best practices and receive real-time input from our communities. Our exposure to many areas throughout senior living operations provides us with an extensive resource database that shows us what and why programs are successful.
We've rolled out new amenities and services for more than five decades and have experience with everything from housekeeping, gardening, menu planning and more. Our innovative team is constantly researching current trends and staying up-to-date on senior living's current and future business climate.
Life Care Services has a track record of excellence in the management of both Life Plan and Rental Communities. From independent living to assisted living, skilled nursing to memory care, our award-winning expertise can elevate a resident's day-to-day experience. Let Life Care Services help your community thrive.