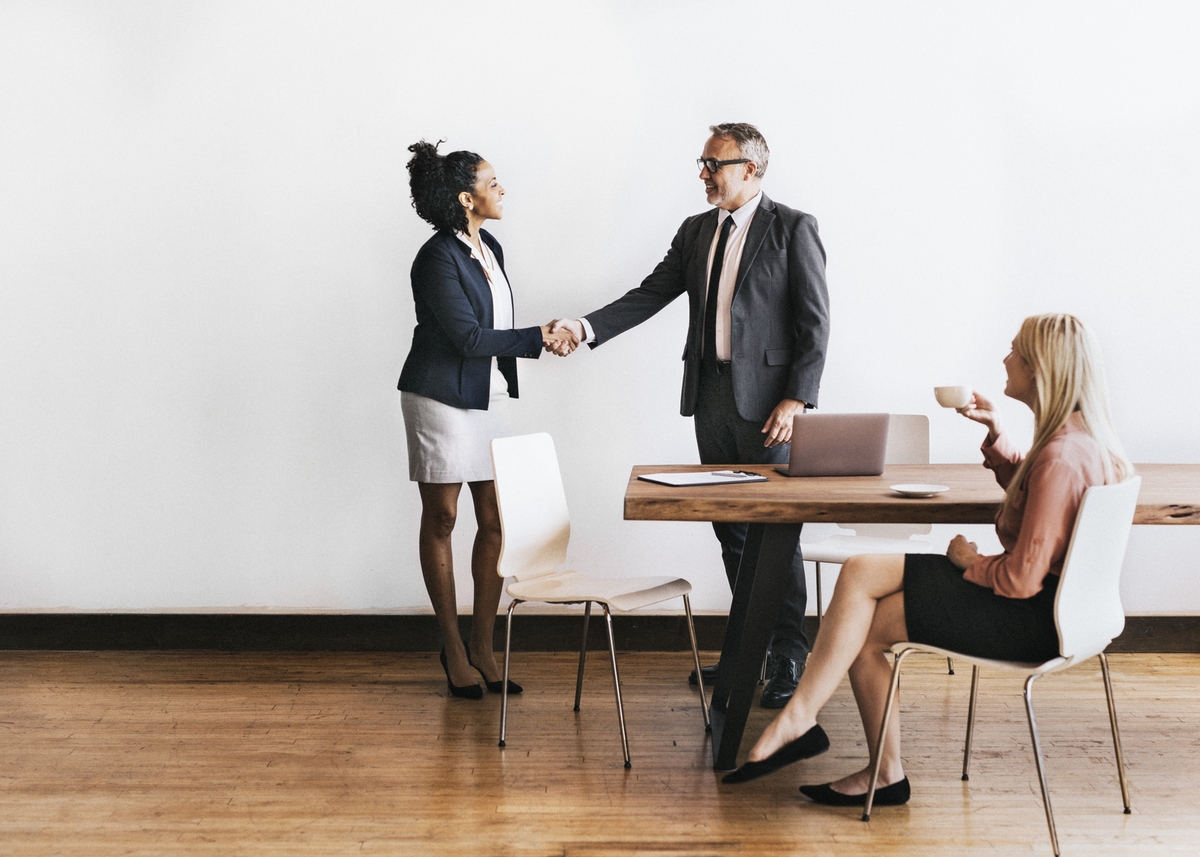 Proven recruitment and retention strategies.
The experienced human resources professionals at Life Care Services can identify and recruit key positions in your community by accessing our national network for top candidates. Using our applicant tracking solution technology, our team can help recruit the best candidates for your senior living community. Should the need arise, resources are available to place interim senior management staff to temporarily oversee your operation during transitional periods and changes to leadership.
Nationwide Hiring Experience
Managing over 27,000 employees across the nation, human resources for senior living at Life Care Services offers industry expertise in employee relations, compensation, hiring, training and development. LCS utilizes a human resources information system to help communities managed by Life Care Services integrate human resources and payroll functionality with ease.