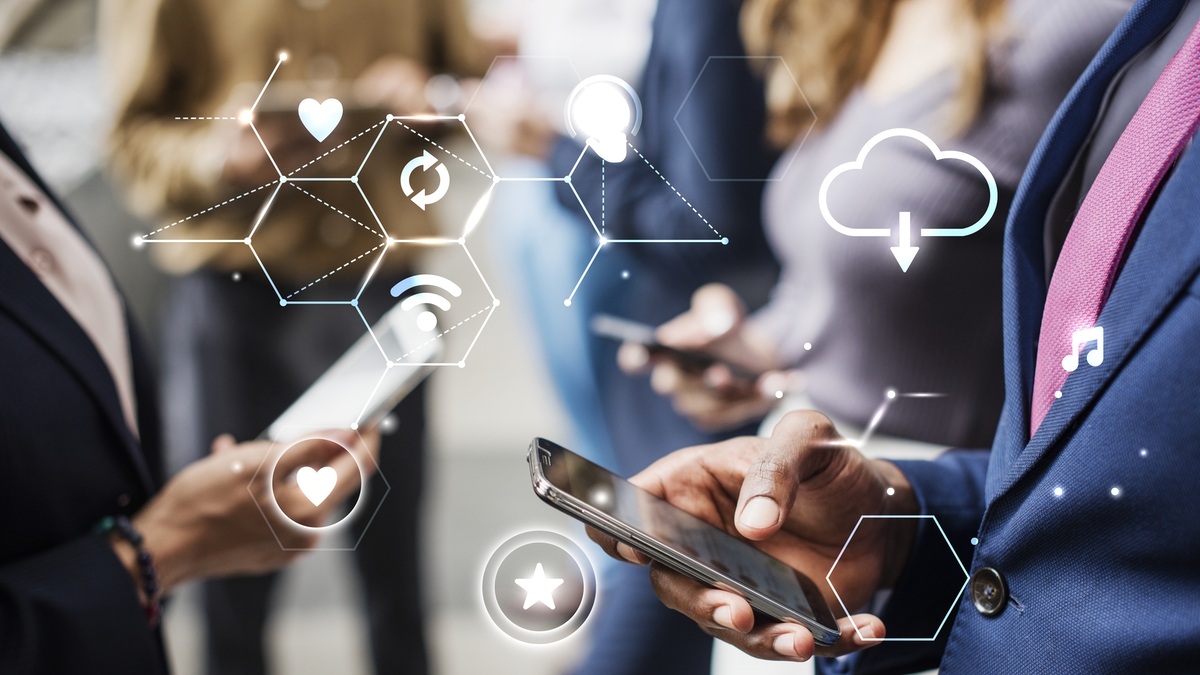 Supporting communities through senior living technology solutions.
We understand that innovative use of technology is crucial to the success of senior living communities. That's why LCS offers leading technologies to support the communities we serve. This complete set of solutions includes platforms that drive clinical care, resident engagement, financial management, marketing and sales, human resources solutions and more.
Insight Dashboard
The data from these solutions come together in our Insight Dashboard™. This innovative tool gives management teams and boards the ability to track performance and respond to senior living management operations and events in real-time. It combines accounting, human resources, payroll and occupancy development data into detailed reports for easy analysis to help improve community operations.
Innovate@LCS
To help bring innovation, cost efficiencies and value to your community, we've created Innovate@LCS. This cross-functional group of experts investigates trends, identifies new solutions and evaluates the latest technology options to offer the best living experience for residents.
The council is focused on promoting technology to advance health care services, protect privacy and enhance security. Innovate@LCS also explores how technology plays a role in resident and family engagement. And of course, we're always looking for ways to create operational efficiencies at the community level.
Contact us to learn how our advanced technology solutions can help you improve efficiencies in your senior living community. Let us help so you can focus on serving residents, ensuring they have a rich and rewarding experience.