PHOTO GALLERY: LCS DEVELOPMENT, LCS REAL ESTATE
Trillium Woods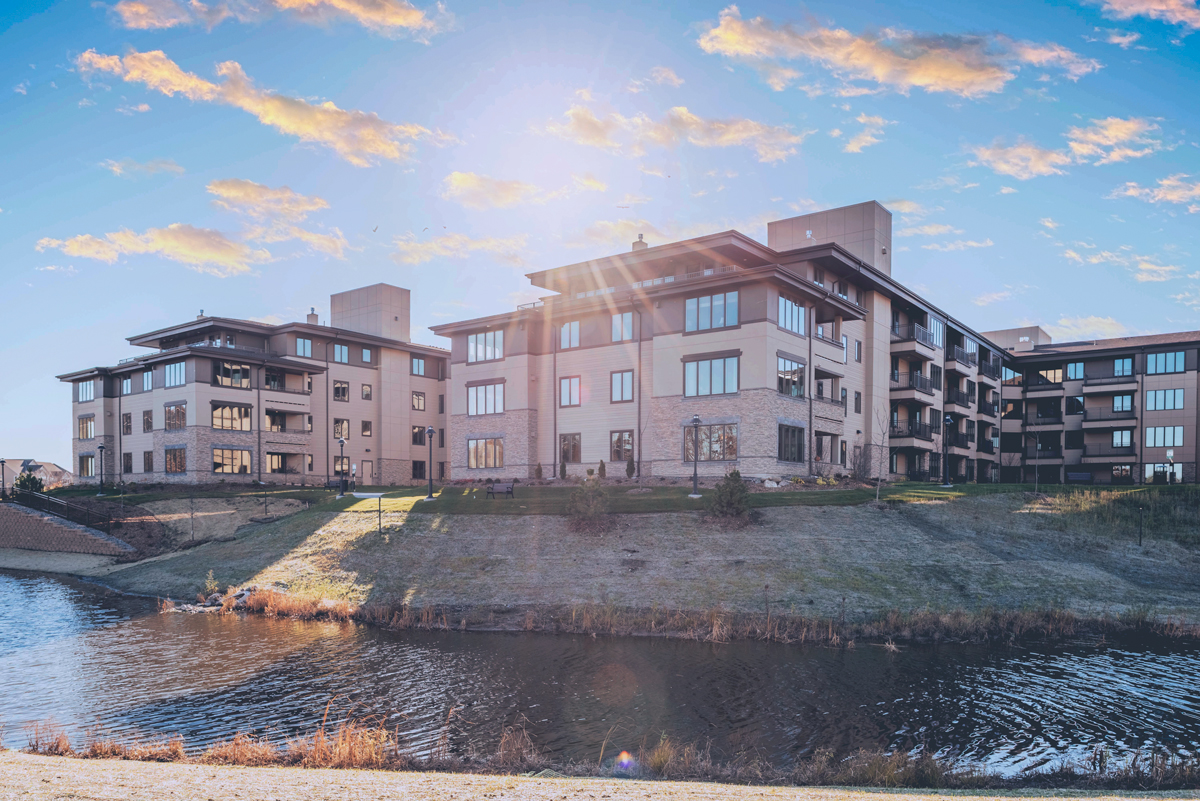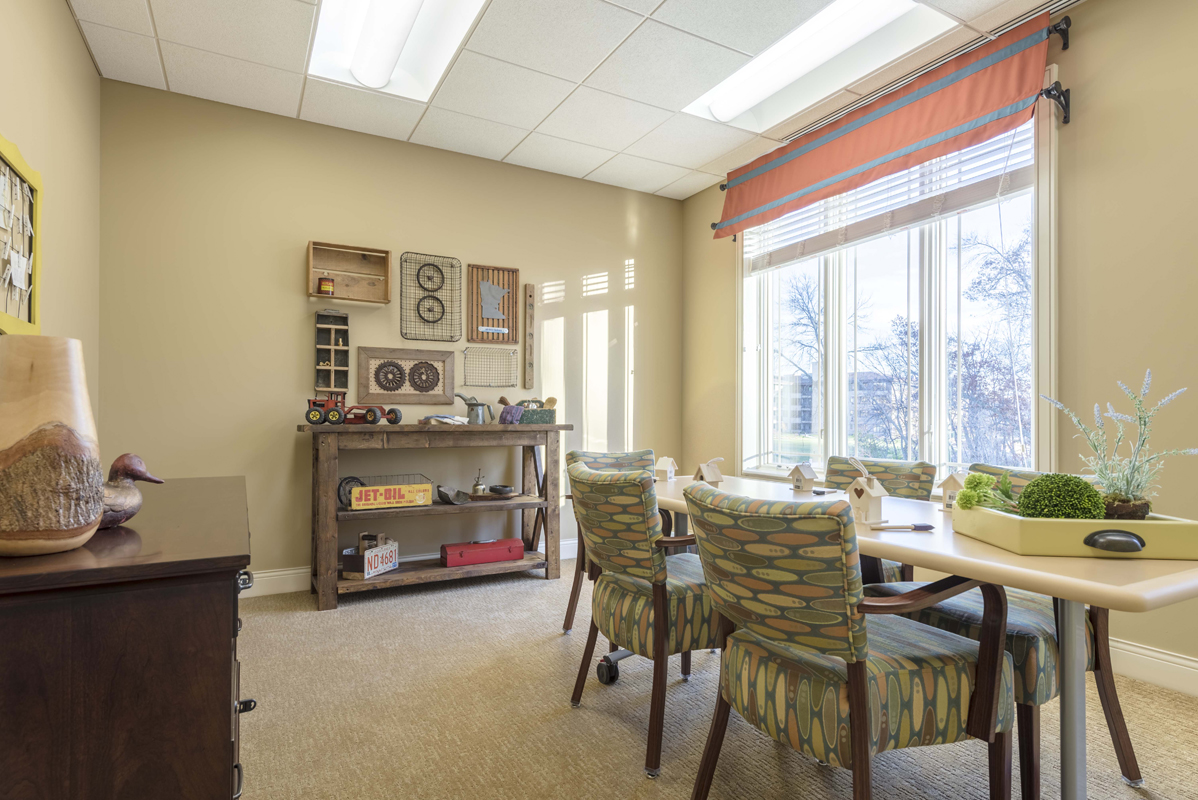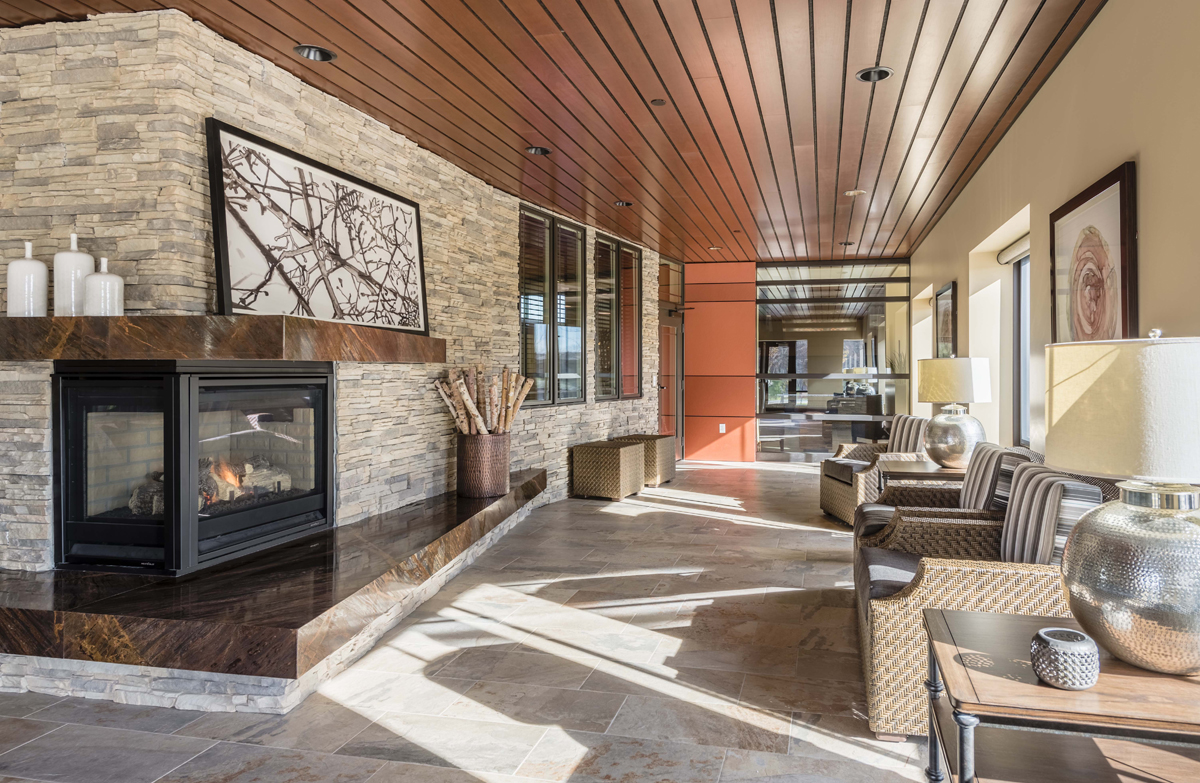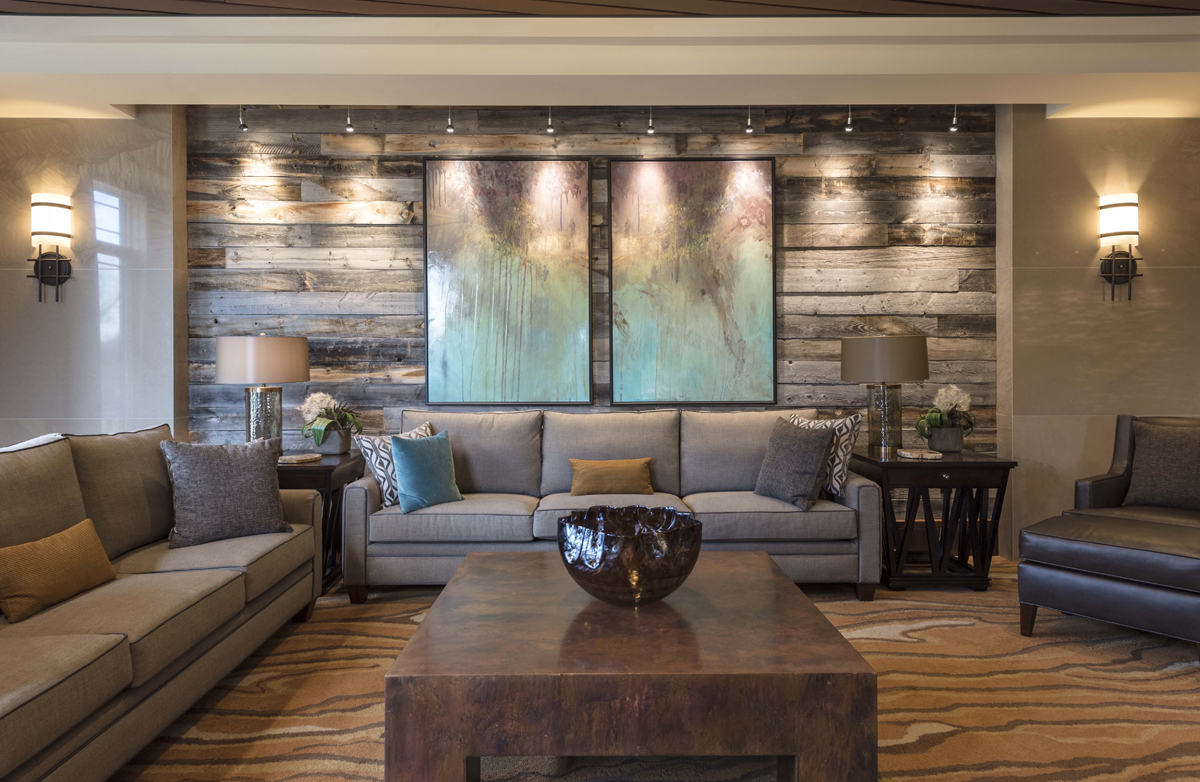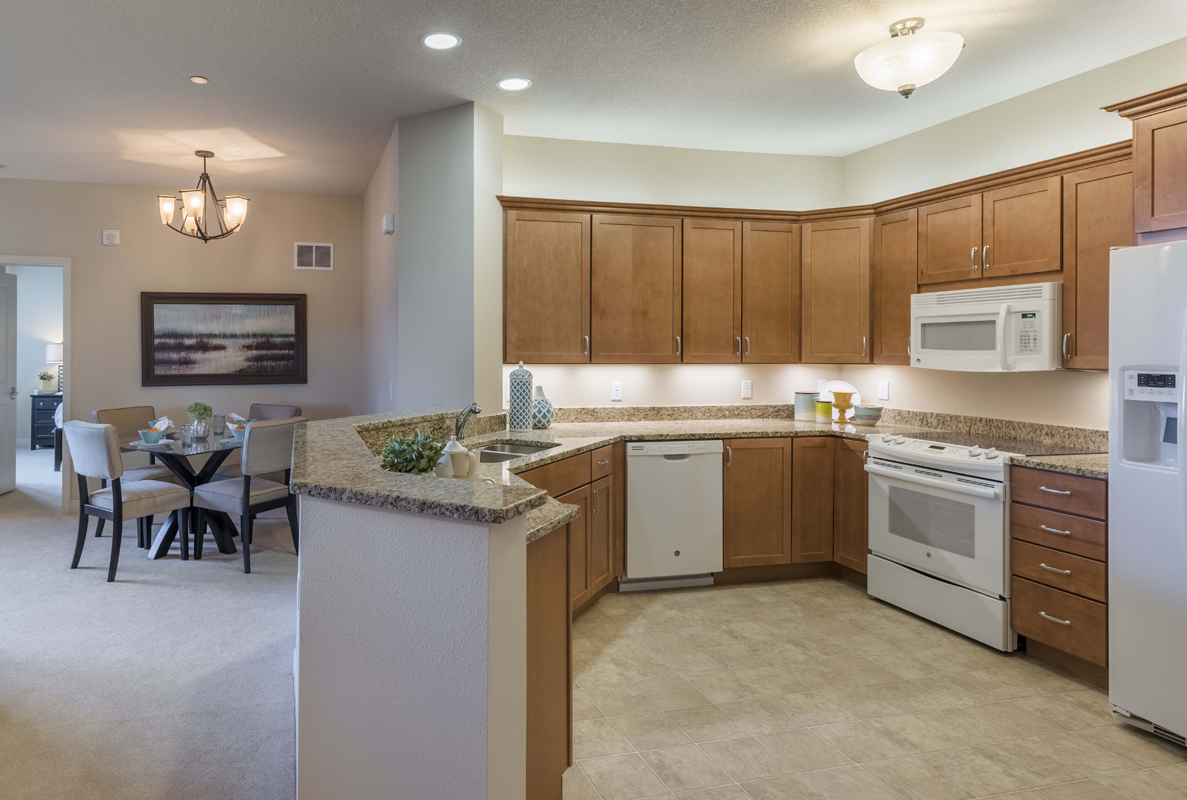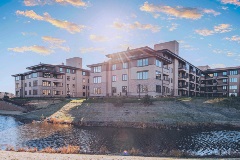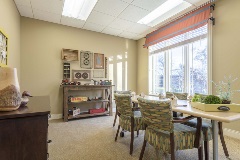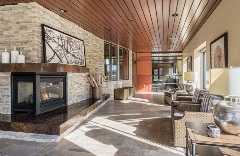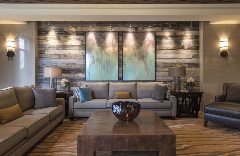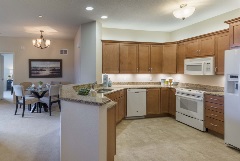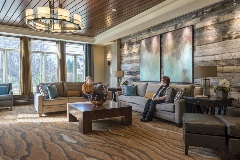 The Community
Like the unique state of Minnesota, Trillium Woods is unlike other retirement communities. Located 20 minutes from downtown Minneapolis, Trillium Woods is a Life Plan Community dedicated to helping seniors enjoy an active lifestyle in a casual, upscale environment. Providing extraordinary hospitality, a variety of innovative wellness services, quality healthcare, and personalized residences, life at Trillium Woods will exceed the expectations of each senior served.
Additionally, Trillium Woods is Plymouth, MN's only Life Plan Community with LifeCare®, and offers a wide variety of activities and amenities for you to enjoy and helpful services to ensure you have more time to enjoy them. Plus LifeCare® gives you the confidence to fully embrace what you love to do, knowing there's a smart, practical plan in place to deal with whatever the future holds.
Community
Trillium Woods
Plymouth, Minnesota
Product Type
Life Plan Community
Development Project Scope
New Development, Expansion
Unit Mix
Independent living: 209
Skilled nursing: 44

Website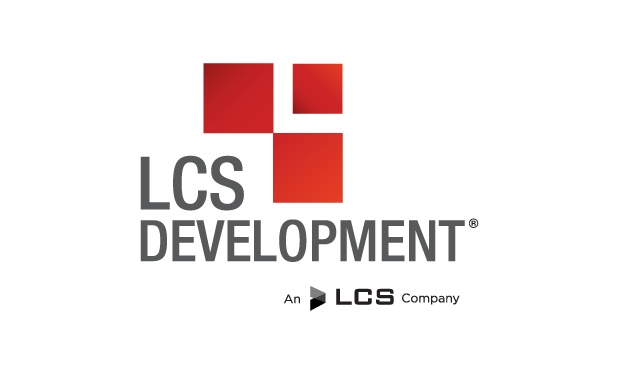 LCS Development, An LCS Company, is a full-service third-party developer of Life Plan and rental communities solely dedicated to designing and developing senior living communities since 1971. It has experience in helping owners and sponsors develop highly complex projects in markets throughout the United States. Utilizing four decades of in-house expertise and single-source precision ranging from master planning and design to construction management, sales, finance and more, LCS Development has helped develop more than $2.6 billion worth of projects in the last 10 years. At LCS Development, Experience Is Everything®.



LCS Real Estate, An LCS Company, is a full-service real estate private equity enterprise that works with the LCS Family of Companies to create a collaborative platform unique in senior living. LCS Real Estate has the deep understanding and experience needed to handle investments, debt placement, and asset and performance management. With a proven track record, and more than $2.5 billion in assets under management, LCS Real Estate has a wealth of experience and connectivity to capital relationships that help connect investor partners with opportunities and source deal flow. In the field of senior living, Experience Is Everything®.