PHOTO GALLERY: LCS DEVELOPMENT
WhiteStone: A Masonic and Eastern Star Community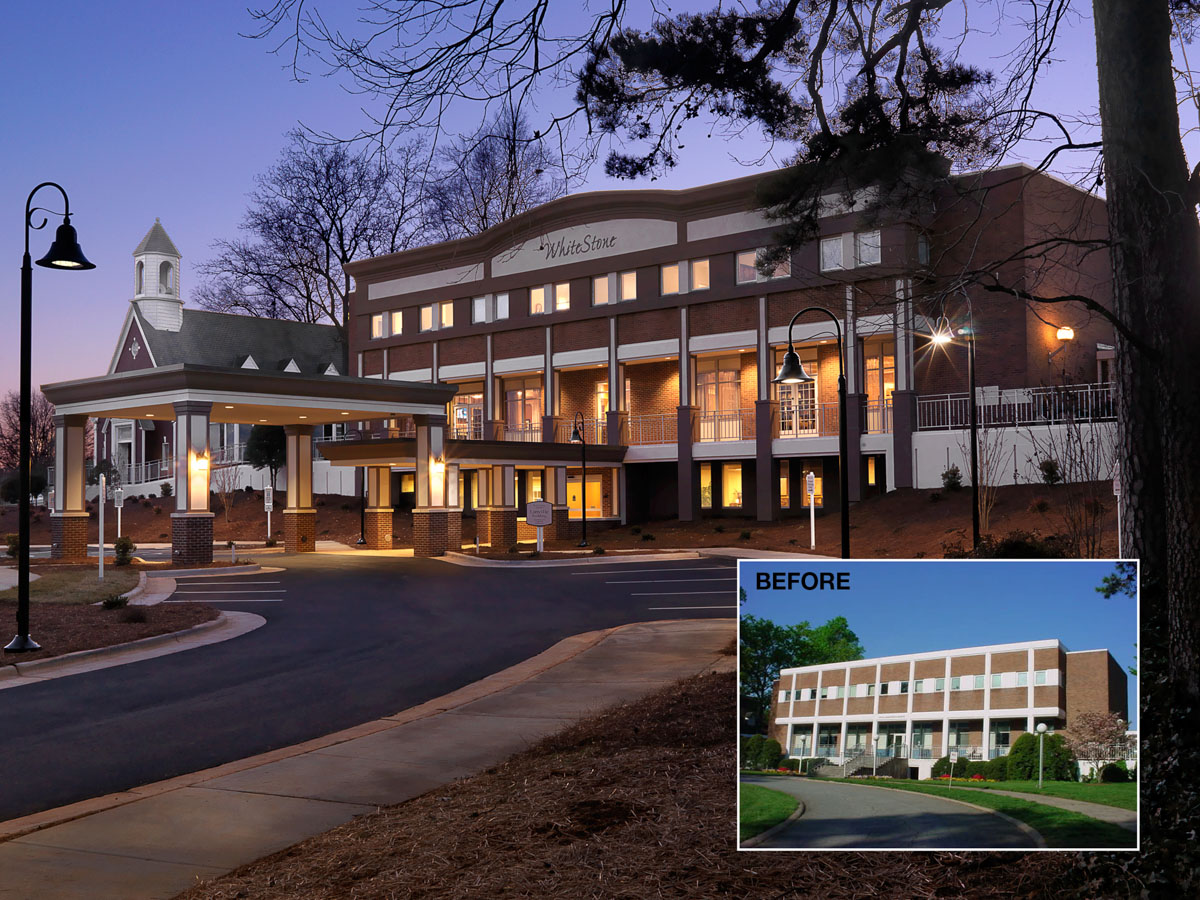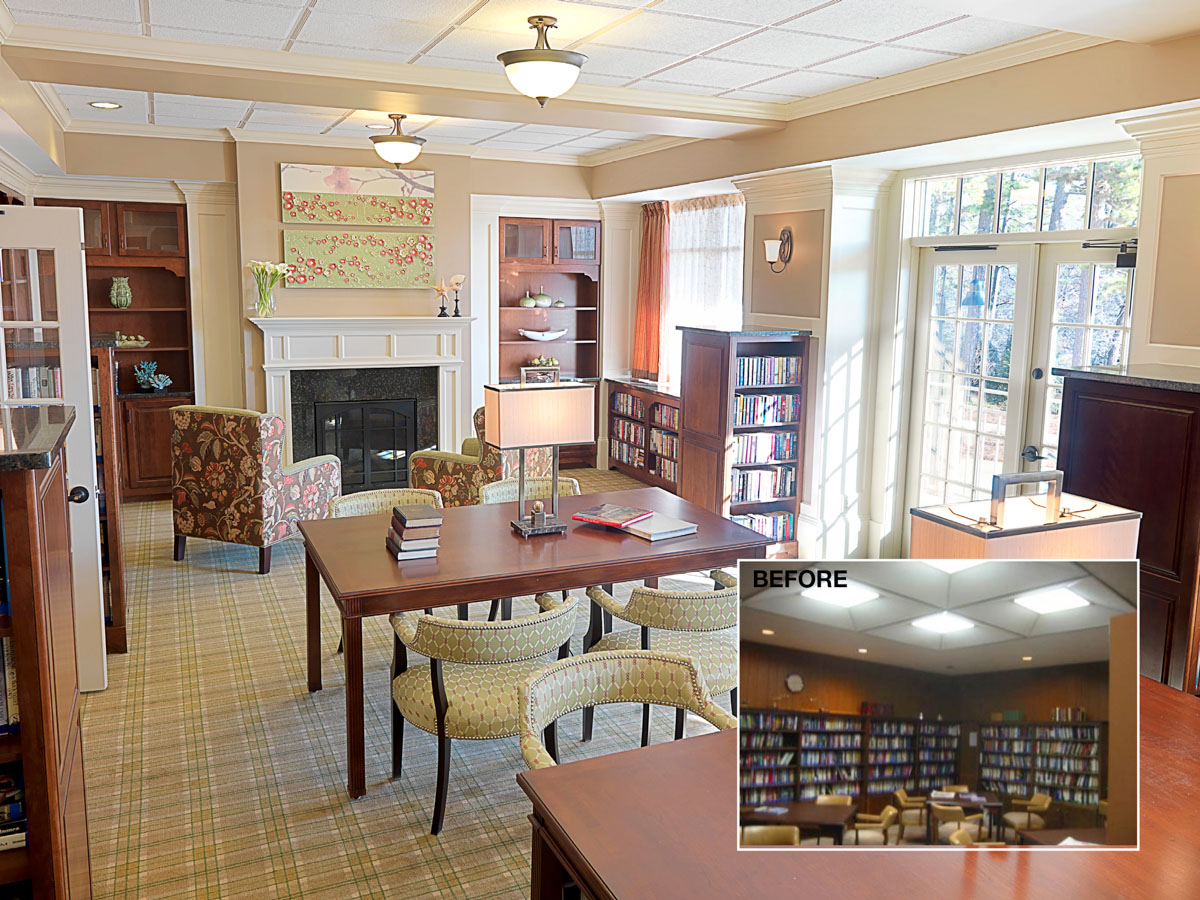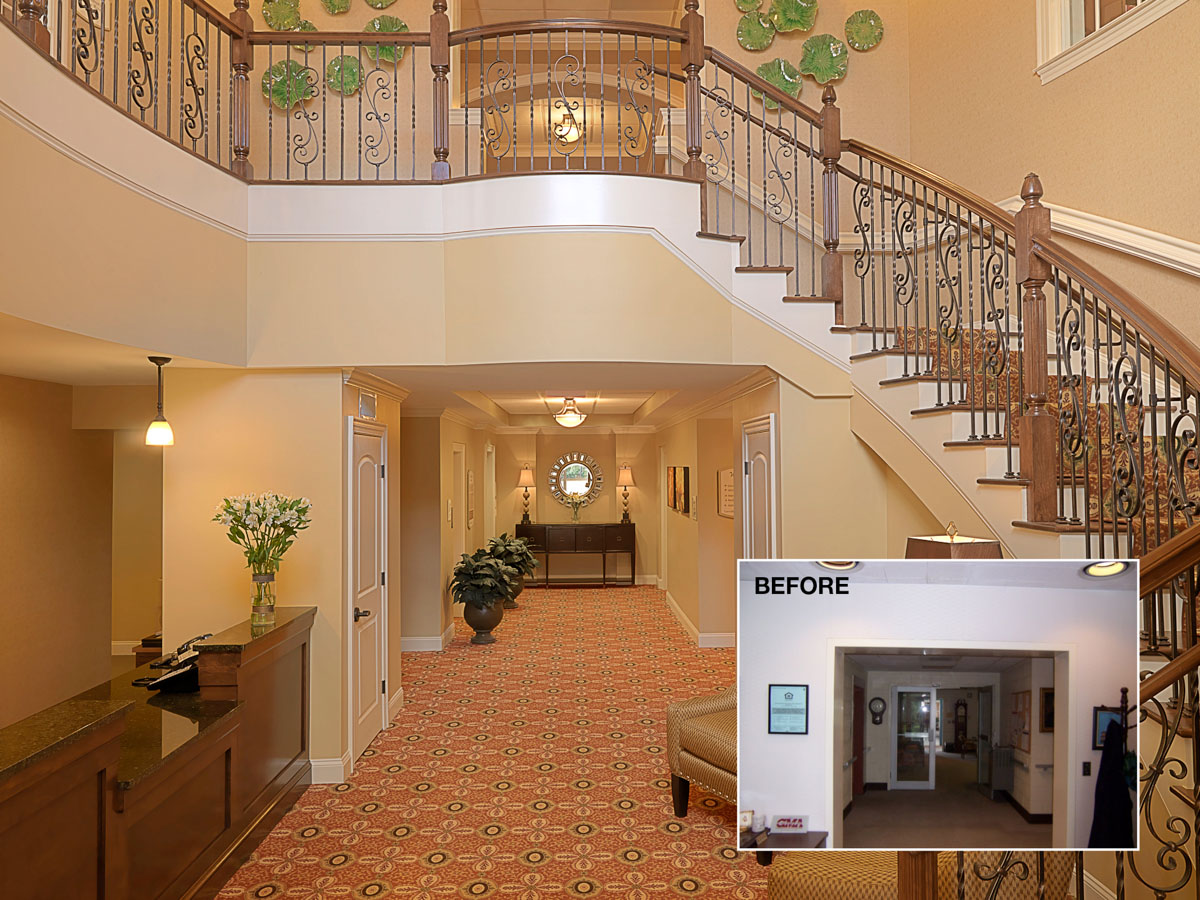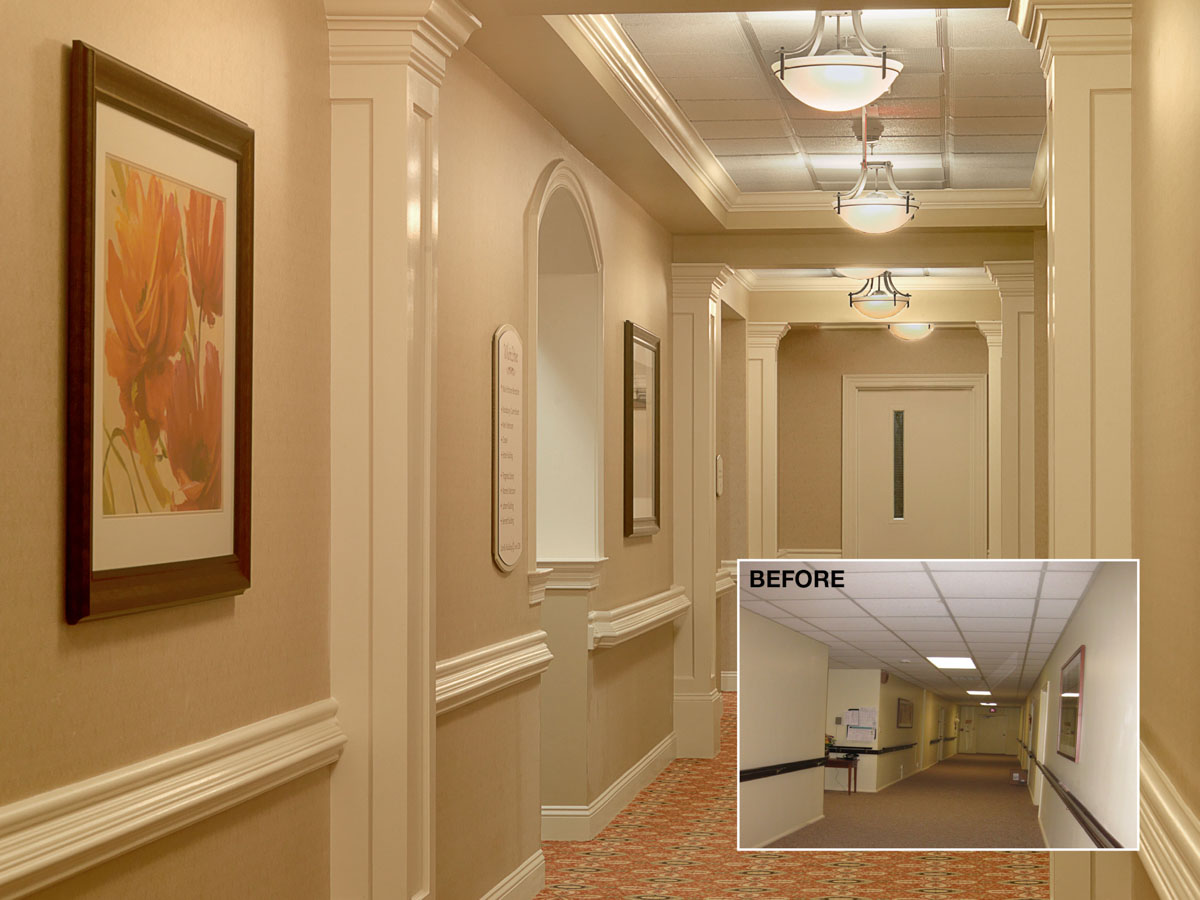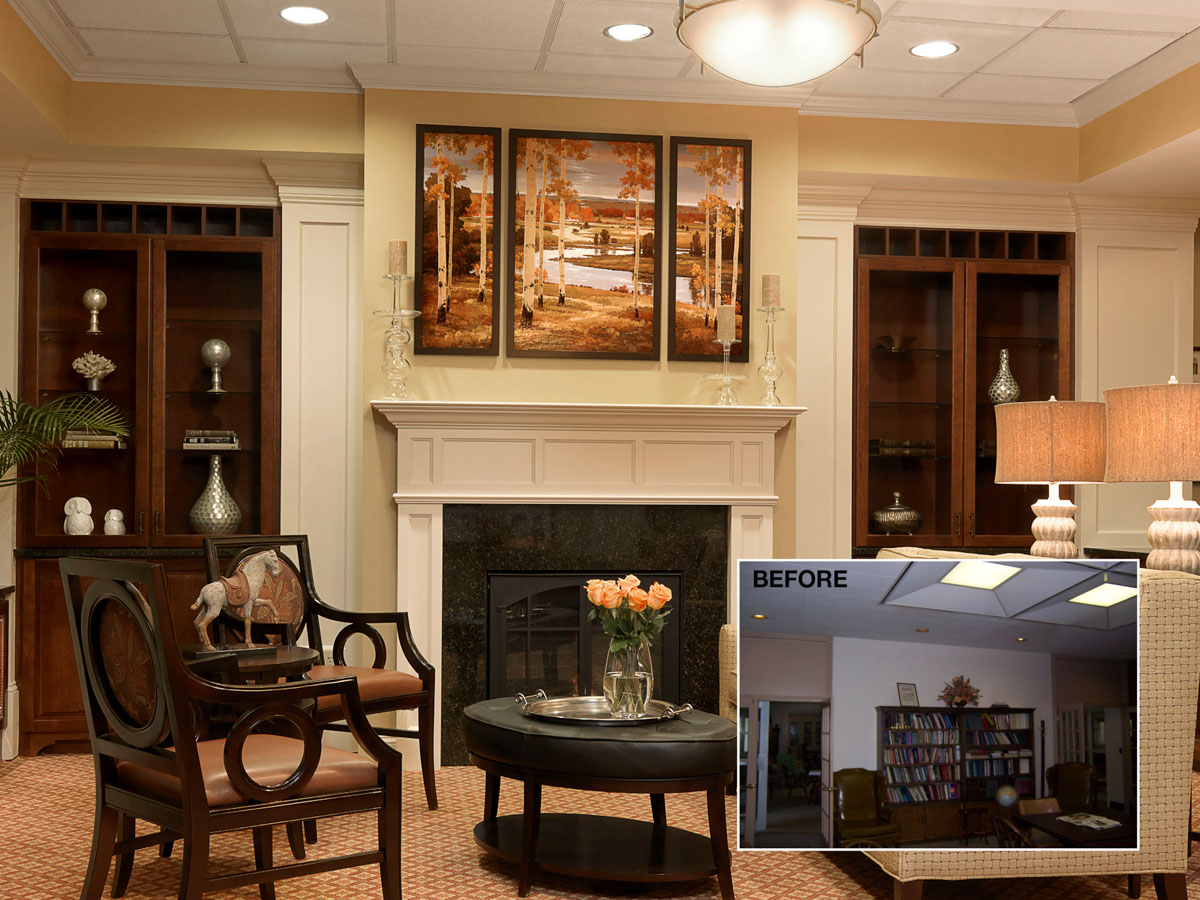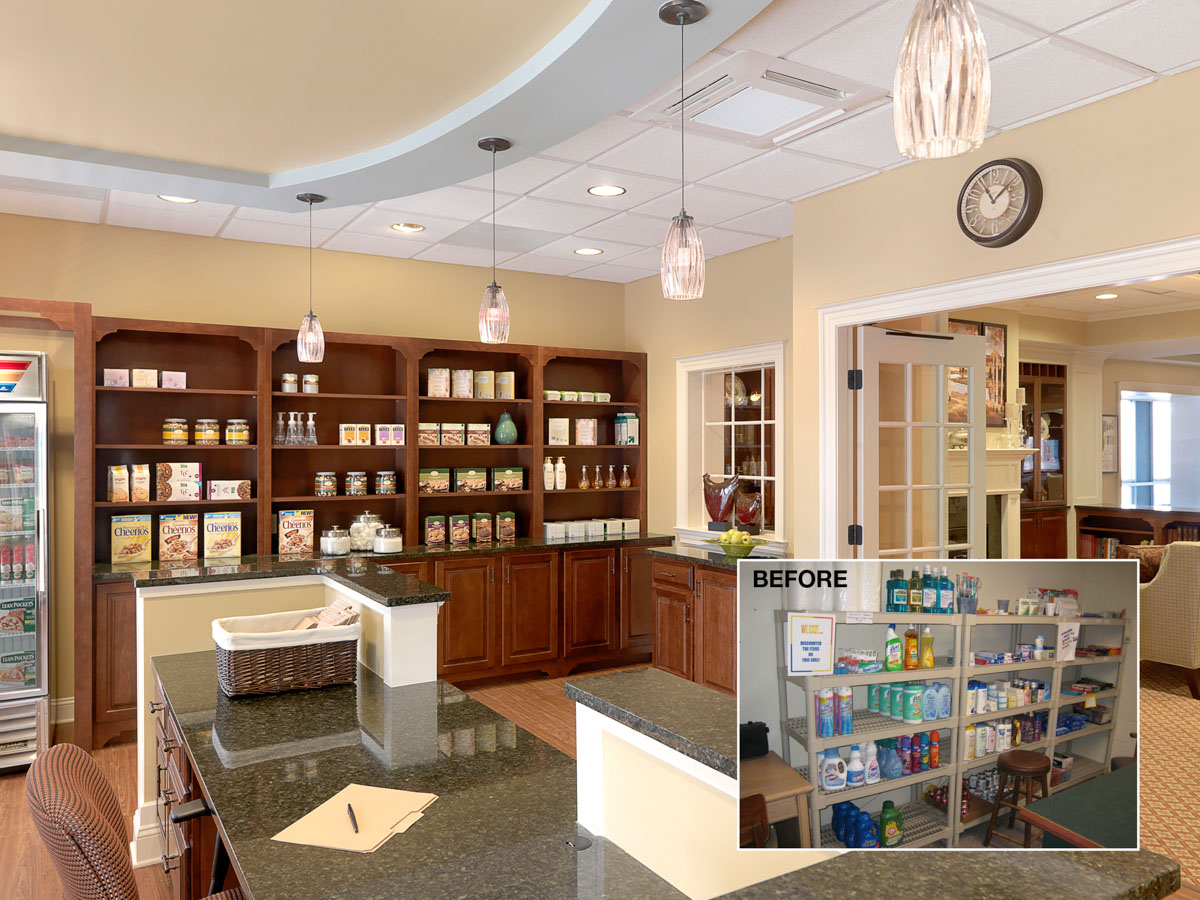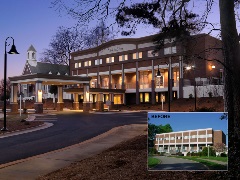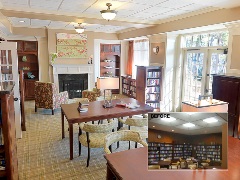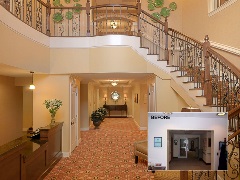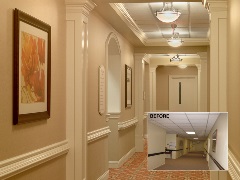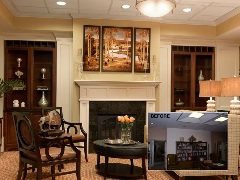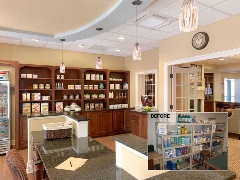 The Community
WhiteStone is a Life Plan Community in Greensboro, North Carolina. Founded as a Masonic and Eastern Star Community, WhiteStone is open to everyone who desires an active retirement lifestyle and peace of mind for the future. With a bottom line of resident satisfaction, this not-for-profit organization is committed to remaining true to its mission and managing financial resources effectively.
WhiteStone offers three living options in one beautiful community. Choose from three independent living options to suit your lifestyle and budget. One- and two-bedroom apartment homes offer convenient, under-one-roof access to all amenities, while cottages and homes offer a variety of floor plans in an attractive neighborhood setting. As a resident at WhiteStone, you'll have access to a host of amenities and services designed to make life easier, healthier and happier. That includes a full range of 5-star rated senior health services, if and when the need arises.
Community
WhiteStone: A Masonic and Eastern Star Community
Greensboro, North Carolina
Product Type
Life Plan Community
Development Project Scope
Master Plan, Repositioning
Unit Mix
Independent living: 167
Skilled nursing: 88
Assisted living: 12

Website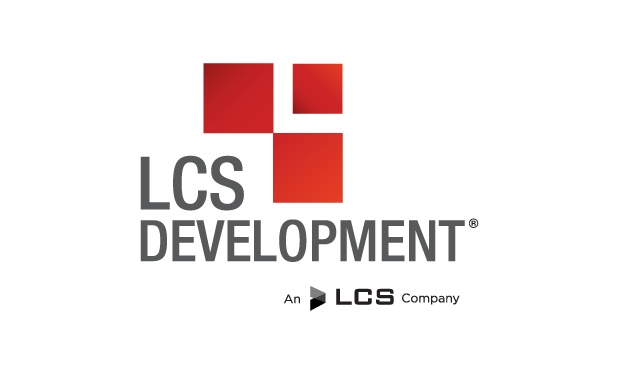 LCS Development, An LCS Company, is a full-service third-party developer of Life Plan and rental communities solely dedicated to designing and developing senior living communities since 1971. It has experience in helping owners and sponsors develop highly complex projects in markets throughout the United States. Utilizing four decades of in-house expertise and single-source precision ranging from master planning and design to construction management, sales, finance and more, LCS Development has helped develop more than $2.6 billion worth of projects in the last 10 years. At LCS Development, Experience Is Everything®.