LeadingAge North Carolina
LCS is a proud presenter at the 2023 LeadingAge North Carolina Conference.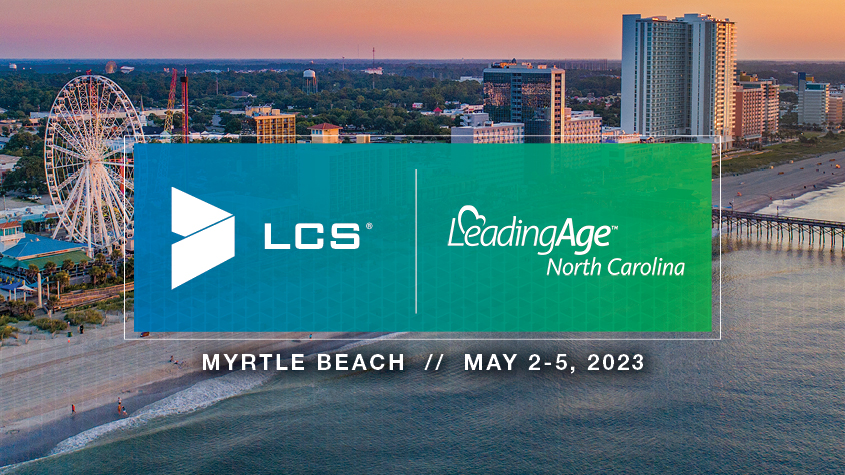 The LCS Family of Companies proudly presents:

Thursday, May 4, 2023 | 3:30-4:30 p.m.
Prepare for tomorrow—today. Through proper strategic planning processes, communities can ensure they're preparing for the future and maintaining survival by crafting market-driven and affordable methodologies. In this interactive session, attendees will learn ways to effectively reposition and differentiate their communities from those of competitors; how to assess operational strengths and weaknesses as well as environmental threats and opportunities.
Speakers:
Todd Shaw, Vice President of Development, LCS Development
Zane Bennett, Director of Business Development, LCS
Nick Herrick, Director of Development, LCS Development