LCS Development

Life Care Services
A New Age in Senior Living—Broadview at Purchase College
Apr 5, 2022
Now under construction! Experience an unconventional retirement community 20 years in the making at Broadview Senior Living at Purchase College.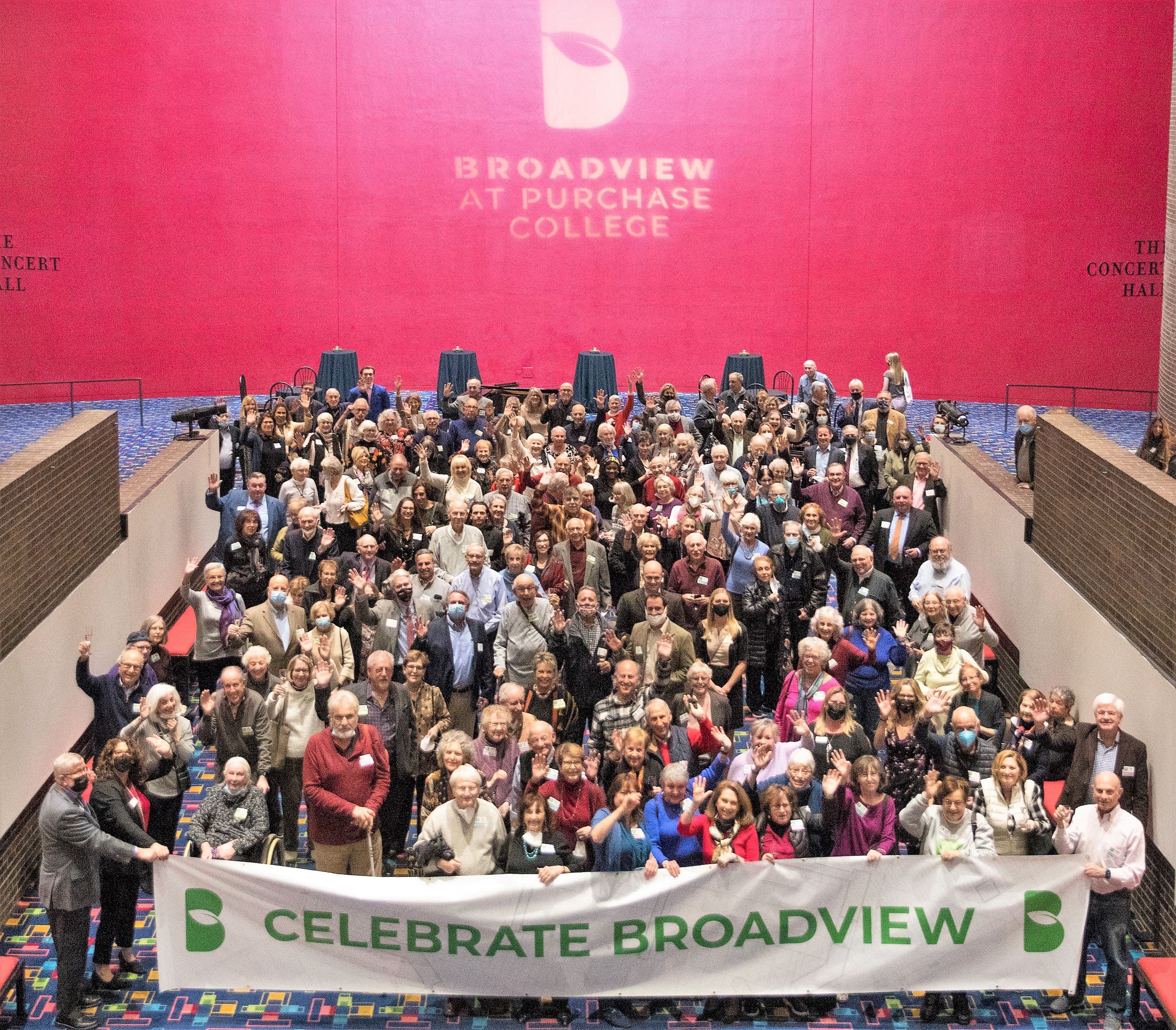 The LCS Family of Companies is delighted to share the progress of our new, innovative senior living community positioned conveniently on the campus of Purchase College in Westchester County, N.Y. The first of its kind lifelong learning community officially broke ground in the fall of 2021 and is already reserved at an 85% capacity.
Earlier this year Broadview charter members along with LCS, Broadview and Purchase College senior management gathered to celebrate the beginning of a beautiful partnership.
The community will include 220 independent living apartments and villas, as well as enhanced assisted living apartments and memory care suites on site. The partnership with Purchase College also provides unique opportunities for intergenerational learning and mentoring.
Read more about the exciting developments at Broadview Senior Living!
Subscribe to LCS Insights
Thank you for filling out our form. You may now download articles.