Bridgette Uhlemann promoted to SVP and General Counsel
Sep 4, 2023
LCS has announced the promotion of Bridgette Uhlemann to Senior Vice President and General Counsel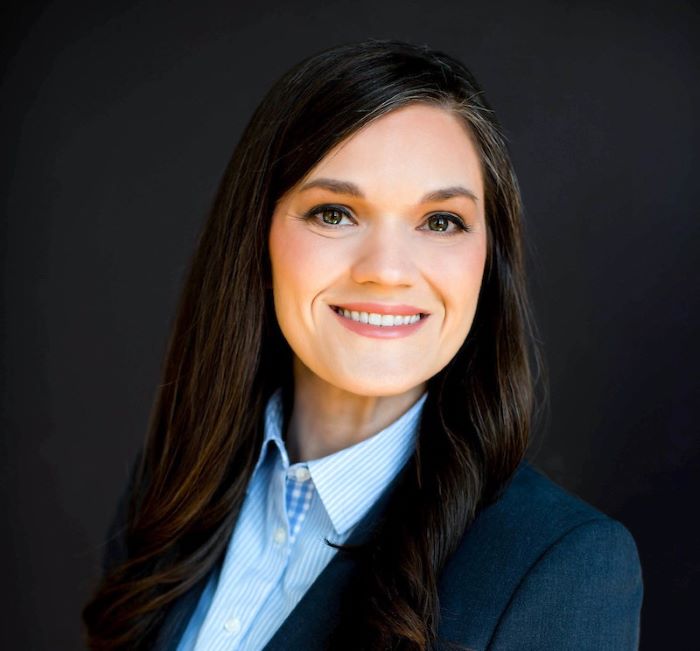 LCS, the nation's third-largest senior living operator, has announced the promotion of Bridgette Uhlemann to Senior Vice President and General Counsel.
Uhlemann joined LCS in 2015 as a Corporate Governance Manager. Since then, she has assumed responsibility and oversight for LCS legal affairs, including corporate governance, contract law, public policy, and corporate and regulatory compliance. Bridgette directs the overall delivery of legal and compliance services to the organization, including in-house attorneys, compliance analysts, and outside legal counsel. Bridgette's leadership was instrumental to the success of LCS' planned recapitalization in 2021, including leading the company-wide due diligence and regulatory approval process across all states.
"Bridgette's expertise has had a tremendous impact on our organization," said Diane Bridgewater, LCS EVP/Chief Financial and Administrative Officer. "All who work directly with Bridgette know that in addition to her intellect and work ethic, her approach to everything she does – within LCS and outside our organization – exemplifies the LCS vision, principles, and hospitality promises. I am pleased to recognize her talents and leadership with this well-deserved promotion."
In the community, Bridgette serves on, and is the past chair of, the Alzheimer's Association, Iowa Chapter Board of Directors. Her work with the Alzheimer's Association elevated fundraising efforts, and was instrumental in the organization's annual Purple Soirée event. Her work and dedication also contributed to the newly announced Broadlawns Brain and Memory Center. In addition, Bridgette serves as the Secretary and Treasurer for the Mid-Iowa Association of Local Governments, a group of mayors from central Iowa who discuss issues affecting central Iowa. At LCS, Bridgette has served on the LCS Foundation Board since 2020 and is active in many other LCS committees and volunteer efforts.
Bridgette graduated from Drake University with a B.A. in English and Law, Politics and Society. She earned her law degree from Drake University and previously worked with a law firm where she managed a litigation portfolio that included employment, contract, and administrative law.
Subscribe to LCS Insights
Thank you for filling out our form. You may now download articles.