CPS names David Mercugliano to as its New Director of Business Development
Jun 26, 2023
Care Purchasing Services (CPS), an LCS Company, has announced David Mercugliano as its new Director of Business Development.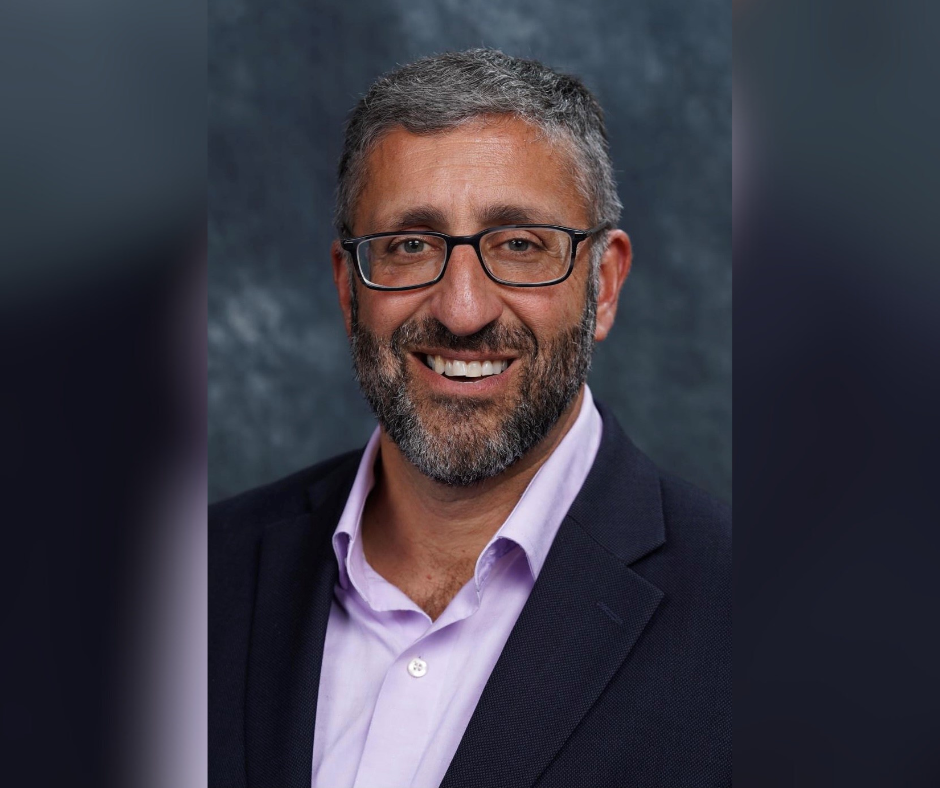 CPS is dedicated solely group purchasing for the senior living industry. Its national purchasing power allow its members to realize cost savings from more than 250 well-respected suppliers in operations, food service, medical supplies, therapy, pharmacy and more.

"David is a well-known and respected professional in the senior living industry, and I am excited to bring his expertise and skills to CPS," said Elisa Baptiste, Chief Operating Officer for CPS. "CPS is a strong company poised for incredible growth. David's established experience and reputation combined with his passion for helping organizations 'do well by doing right' is a perfect fit for our vision and our culture."
In his new role, Mercugliano will be responsible for increasing our CPS membership to ensure our overall purchasing power and solutions grow, remain strong and drive results for our members. His role will work alongside senior living community boards and owners to bring the value of CPS to senior living communities.
David was previously senior vice president at HealthPRO Heritage. He is a licensed physical therapist and has been certified by the American Board of Physical Therapy Specialists to serve as a Geriatric Clinical Specialist. His career has provided rich experience across the care continuum in executive leadership, operations management, strategy, and business development.

Subscribe to LCS Insights
Thank you for filling out our form. You may now download articles.