Jill Sorenson Named to McKnight's Women of Distinction Hall of Honor
Mar 15, 2023
McKnight's has selected Jill Sorenson as a 2023 Hall of Honor recipient in their annual Women of Distinction awards program.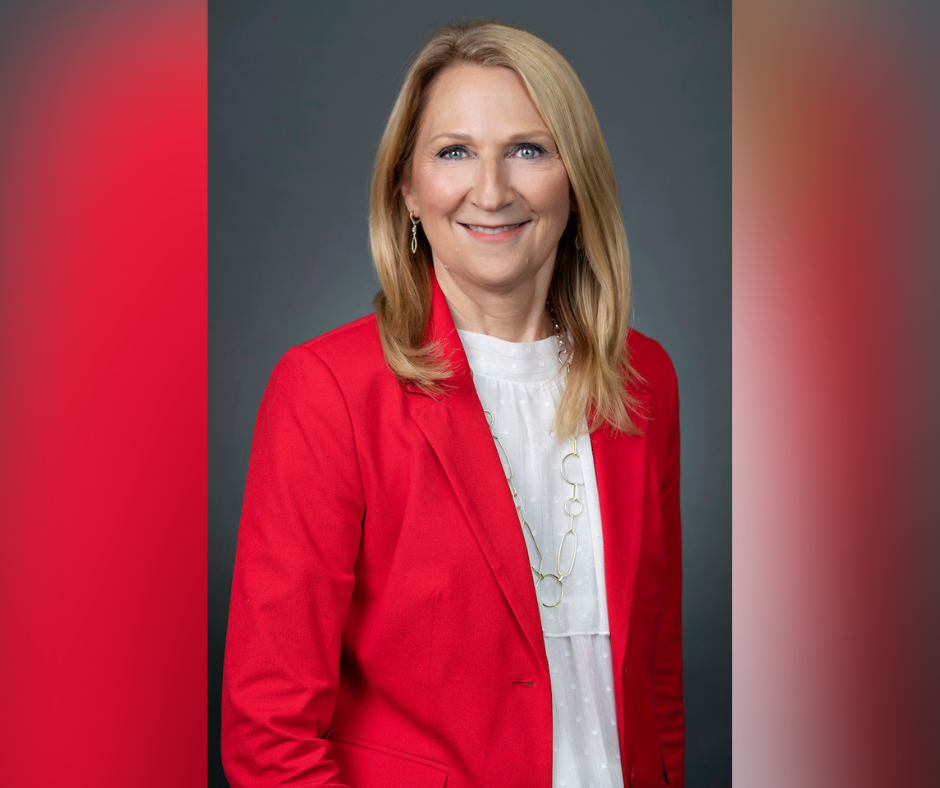 Sorenson is a senior vice president/senior director of operations management for the nation's third-largest senior living operator, Life Care Services, an LCS Company. The Hall of Honor category honors women who have had a significant effect on their organization or the senior living industry.
Sorenson spent her first 15 years at the LCS corporate office in accounting, information technology, and corporate resource development roles supporting senior living communities. Eager to learn new roles, she transferred to Casa de las Campanas, an upscale large CCRC in San Diego, Calif. as a transition coordinator while she trained for and received her nursing home administrator license. Her relationship-building skills with residents and the board of directors combined with her passion for serving seniors led to her promotion as administrator then to executive director in 2000. Sorenson quickly established herself as a visionary leader for the board, an astute mentor for colleagues, and compassionate friend to residents and their families.
Her leadership and dedication led to a promotion to a director of operations management role in 2007, to vice president in 2010, and to senior vice president in 2012. In her current role, she provides direct oversight to 13 large for-profit upscale CCRC campuses as well as The Forum, a large upscale resident owned CCRC located in Cupertino, Calif.
Sorenson holds an MBA and a bachelor's degree in business administration. She has been an active member of the LeadingAge California chapter, and currently serves on LeadingAge Florida's newly formed Women's Leadership Network Steering Committee. She is a frequent presenter at national and state industry conferences on topics affecting senior living.
Sorenson and other nominees were celebrated May 22, 2023, during the in-person 2023 McKnight's Women of Distinction gala ceremony in Chicago. Click here for the digital commemorative booklet highlighting this year's winners.
Subscribe to LCS Insights
Thank you for filling out our form. You may now download articles.