LCS

LCS Careers

Senior Living
Kyle Exline promoted to Life Care Services SVP, Director of Operations Management
Nov 14, 2023
In his new role, Exline will join the Life Care Services leadership team to support Life Plan Communities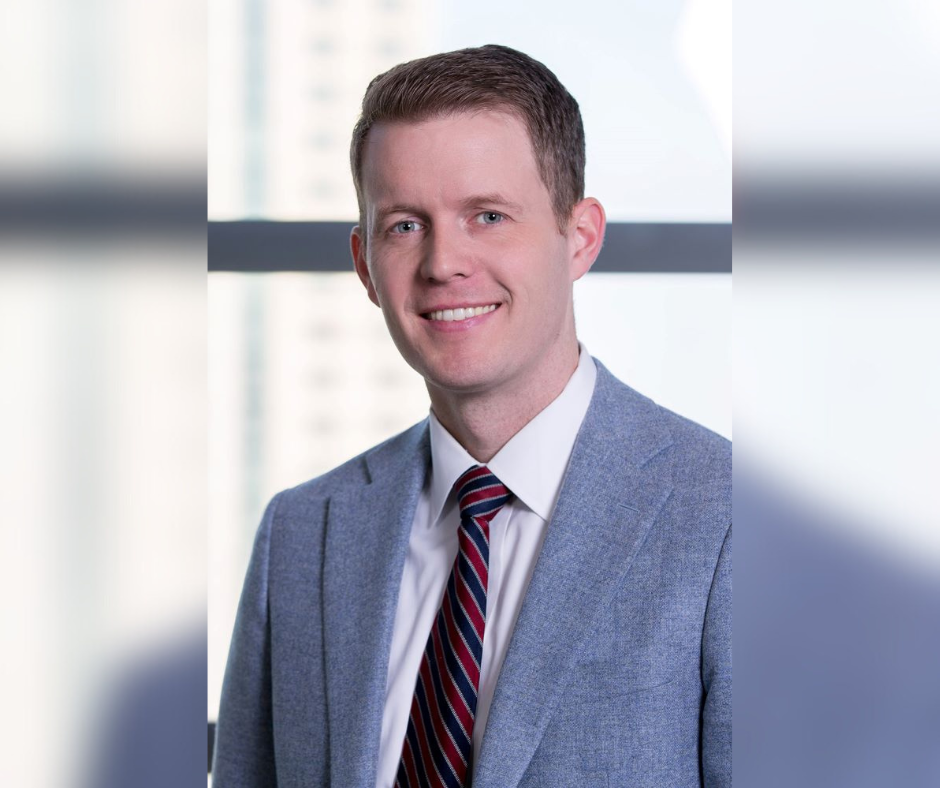 Life Care Services, An LCS Company, has promoted Kyle Exline to the role of SVP, Director of Operations Management, Life Plan Communities. Kyle started his career with LCS in 2008 and has had an impressive impact on occupancy, operations improvement, development, and building strong teams over his 15-year tenure. Along the way, he has worked to advance and improve the senior living industry and gained experience in for-profit, non-profit, LCS-owned, managed, and rental communities.
Exline will assume responsibility for the strategy and operations of 18 LCS equity-owned life plan communities and will oversee a team of operations and regional marketing and sales professionals, to achieve and exceed performance goals.
At LCS, Kyle serves on the LCS Diversity and Inclusion Council and the LCS Resident Advisory Council – a group critical to piloting new, innovative services, and products for residents related to innovation, research, and quality of life. Kyle holds a degree in Healthcare Administration from Indiana University.

Subscribe to LCS Insights
Thank you for filling out our form. You may now download articles.