LCS Acquires The Clare in Downtown Chicago
Jan 2, 2020
Purchase completed with Senior Care Development DES MOINES, Iowa. January 2, 2020 — LCS has announced the purchase of The Clare, a Continuing Care Retirement Community, located in downtown Chicago.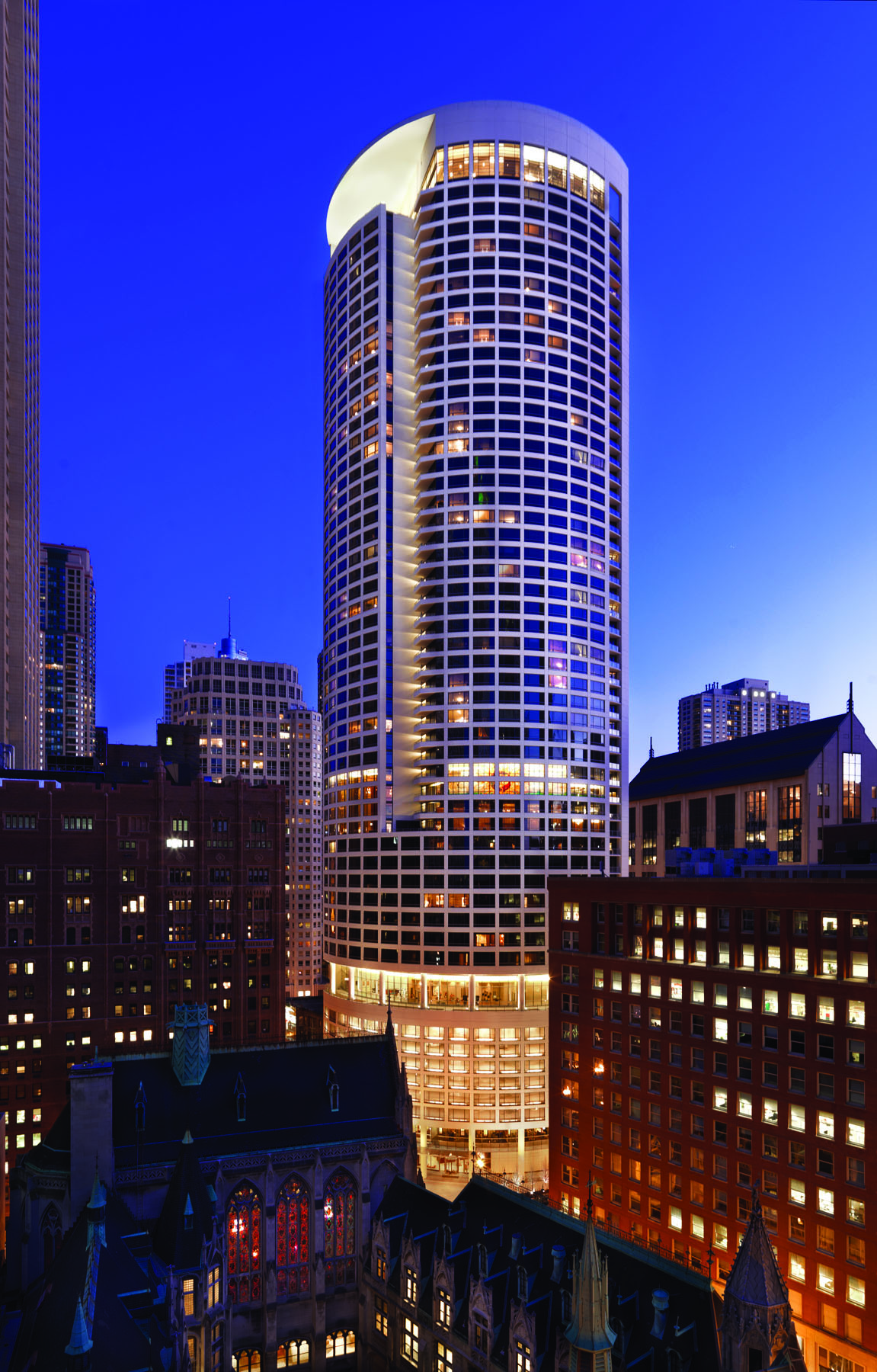 Purchase completed with Senior Care Development

DES MOINES, Iowa. January 2, 2020 — LCS has announced the purchase of The Clare, a Continuing Care Retirement Community, located in downtown Chicago.
LCS, majority owner, and Senior Care Development, LLC, Harrison, New York, closed on the transaction, effective December 20, 2019, and BMO Harris provided debt financing. Full financial details of the transaction will not be disclosed.
In 2012, The Clare was purchased out of bankruptcy by a partnership between LCS, Senior Care Development, and Fundamental Advisors. In subsequent years, the ownership group invested more than $17 million for renovations and occupancy has increased from 34% to 98%. The 334-unit community is managed by Life Care Services, An LCS Company, and will remain managers under the new ownership.
"The Clare is a premier asset that's a natural fit with our existing portfolio. Reinvesting in the community also aligns nicely with our principle of keeping a long-term perspective," said Joel Nelson, president and CEO of LCS. "We're looking forward to serving the residents for many years to come."
Nelson says the partnership between LCS and Senior Care Development has existed for more than 30 years. Together the organizations are able to provide outstanding and differentiated services to residents.
"We take great pride in being different at The Clare. We're constantly trying new things and seek resident feedback," said Kyle Exline, executive director. "We view ourselves as being in continual development and haven't taken any shortcuts in creating an exceptional product." He notes this is due to the investments made by the ownership group.
Exline said one of the successes of The Clare is that staff recruitment isn't limited to professionals with senior housing experience. Because of the high level of service at The Clare, Exline seeks applicants with luxury hotel experience. He also notes that being a compassionate employer fosters compassionate employees.
The Clare has been established as a leading senior housing community. Located in the Gold Coast neighborhood, 80% of The Clare's residents come from a two-mile radius around the community and include many of Chicago's leaders. The community has partnerships with Loyola University, Northwestern University's Osher Lifelong Learning Institute and the Center for Life and Learning at Fourth Presbyterian Church, providing lectures and social activities for residents. The community also leverages city amenities in its programs, including local museums, exhibits and performances.
The current community leadership team will continue to oversee operations at The Clare.

About LCS
LCS is the nation's second largest senior living operator and a leading provider of high-quality senior lifestyle products and services, serving thousands of seniors across the nation. Committed to service, the LCS Family of Companies focuses on development, operations management, marketing and sales management, and strategic planning for Continuing Care/Life Plan and rental communities, rental independent living, assisted living, and memory care communities nationwide. Based in Des Moines, Iowa, the LCS Family of Companies provides a full-service real estate private equity enterprise, insurance, national purchasing consulting services and in-home care. In the field of senior living, Experience is Everything. For more information, visit LCSnet.com.
Subscribe to LCS Insights
Thank you for filling out our form. You may now download articles.