LCS CEO Featured in Changemakers Series
May 11, 2022
Joel Nelson talks about the greatest changes he has faced in his senior living career, why being prepared for change is critical and how he prepares for change within LCS and the industry at large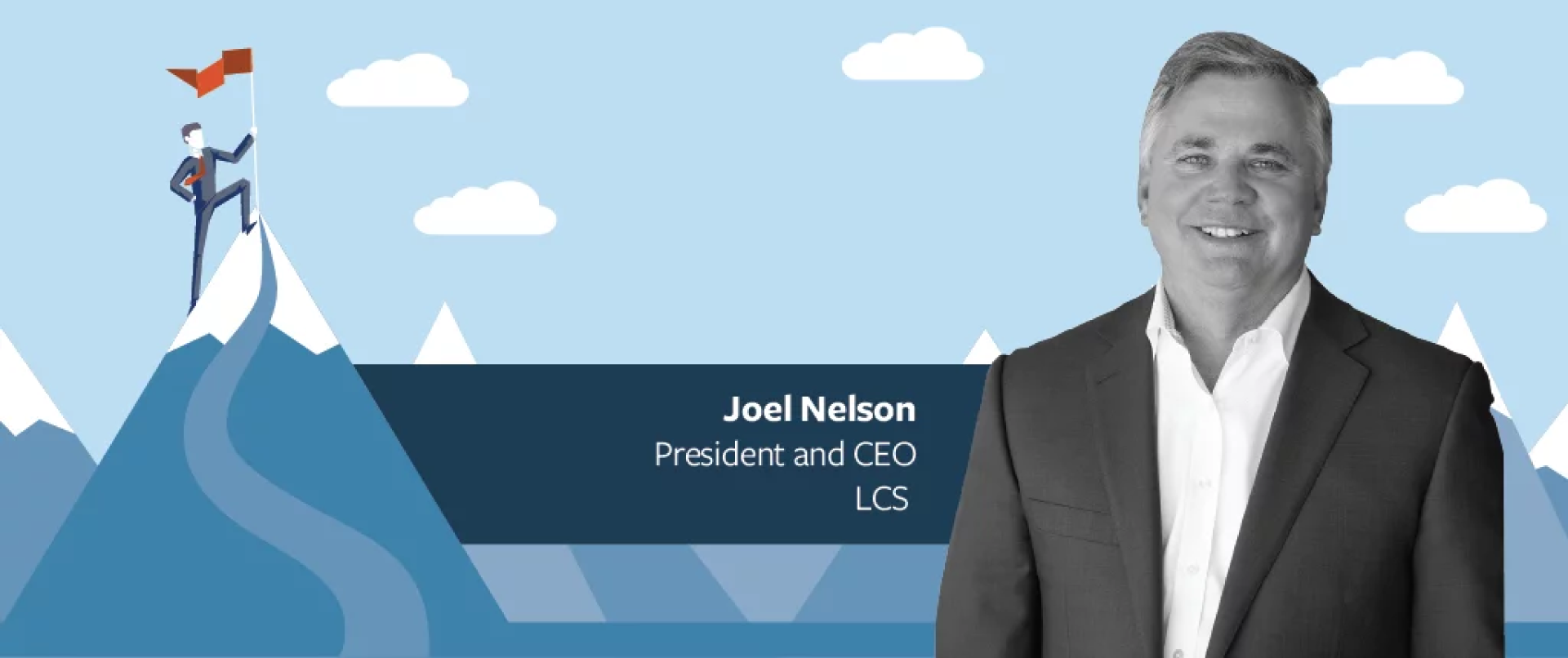 For the fourth consecutive year, the Senior Housing News Changemakers Series has showcased some of the most dynamic leadership senior living has to offer. In 2022, the series led with an in-depth interview with LCS CEO Joel Nelson to learn how he is driving the industry - and LCS - forward.
Subscribe to LCS Insights
Thank you for filling out our form. You may now download articles.