LCS Development

Life Care Services
LCS Development to lead Greenwood Village South Expansion
Oct 2, 2023
The nearly $100 million expansion will be the "next generation" of senior living amenities for residents.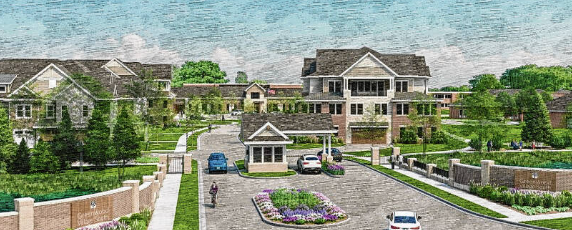 LCS Development's master planning and development is shaping the "next generation" of senior living for Greenwood Village South as they plan a nearly $100 million expansion and update to its campus. Plans include a new salon. library, indoor pool, a 280-seat auditorium, and an outdoor courtyard for pickleball and bocce ball. Greenwood Village South officials say the expansion will also dramatically improve two levels of care the 62-year-old facility provides: assisted living and memory care.
CLICK HERE to learn more about the planned expansion through this news article featuring Greenwood Village South executive director Jordan Morrow, and LCS Development senior project development manager, Dan Novelli.
Subscribe to LCS Insights
Thank you for filling out our form. You may now download articles.