LCS Foundation Names 2021 Ed and Sue Kenny Scholarship Recipients
Nov 16, 2021
The LCS Foundation has awarded the 2021 Ed and Sue Kenny scholarships to two students pursuing careers in senior lifestyle services.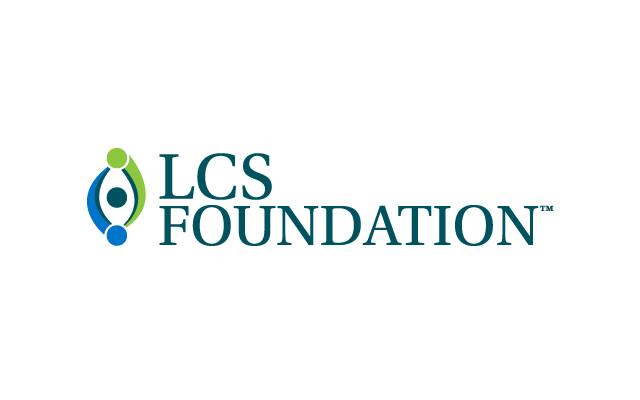 Students receive scholarships to continue education in senior lifestyle services
The LCS Foundation has awarded the 2021 Ed and Sue Kenny scholarships to two students pursuing careers in senior lifestyle services: Abby Ruby, a Health Services Leadership and Business Management student at Simpson College in Indianola, Iowa, and Elisha Ullmer, a University of Wisconsin-Eau Claire (UWEC) student majoring in Healthcare Administration and Leadership Studies.
"As a leading provider in senior living, we know it is crucial to develop and invest in the next generation of leaders in this profession," said Ed Kenny, LCS Foundation president. "The mission of the Ed and Sue Kenny Scholarship is to help support senior living management as a mainstream, well-respected career choice."
Kenny said since the scholarship was founded in 2019, it has been met with enthusiasm from students and educational institutions. "We are proud to fulfill our mission to support those who have chosen to pursue a career in senior living and care."
About the 2021 Ed and Sue Kenny Scholarship Recipients:
Abby Ruby, Simpson College, Indianola, Iowa. Ruby completed an internship at Cottage Grove Place, a senior living community managed by Life Care Services in Cedar Rapids, Iowa. Her goal is to become a nationally licensed, senior care facility administrator. "I am pursuing a career in senior services because we need to create a better aging process where all aging needs are met as an infrastructure," said Ruby. "Advocation and support for meeting quality metrics among all facilities must be a top priority to ensure all seniors receive the highest quality care. I want to focus my long-term goals on improving quality standards nationally."
Elisha Ullmer, University of Wisconsin–Eau Claire. Ullmer is currently working in a 50-week administrative residency through UWEC's Healthcare Administration program. Her long-term goal is to complete her education and become a licensed senior care administrator." I have loved my position because it gives me the time to focus on the most important part of long-term care – the residents," said Ullmer. "Making connections and spending quality time with the people I serve has a huge impact on the type of administrator I want to be in my career."
The Ed & Sue Kenny Scholarship was designed to promote the education and professional development of undergraduate and graduate students pursuing a degree in the field of senior lifestyle services. The scholarship program is open to qualified students across the country. The LCS Foundation will begin accepting applications for 2022 scholarships in July 2022.
About LCS Foundation™
The LCS Foundation is a 501(c)(3) organization was created to develop future leaders of the senior housing and care profession, support Alzheimer's care and research initiatives, and provide financial relief for personnel during crises. Established by leaders from the LCS Family of Companies, the LCS Foundation is governed by a volunteer board of directors who are connected to the field of senior living and have a deep passion for serving seniors. At LCS Foundation, Experience Is Everything®. Learn more on the LCS Foundation webpage.
Subscribe to LCS Insights
Thank you for filling out our form. You may now download articles.