LCS

LCS Development

Life Care Services
LCS: Not Just Another Senior Living Company. A Conversation with CEO Joel Nelson
Apr 11, 2022
The National Investment Center for Seniors Housing & Care (NIC) Senior Principal Lana Peck recently had the opportunity to connect with LCS CEO Joel Nelson and discuss the history of LCS and Nelson's role in the company.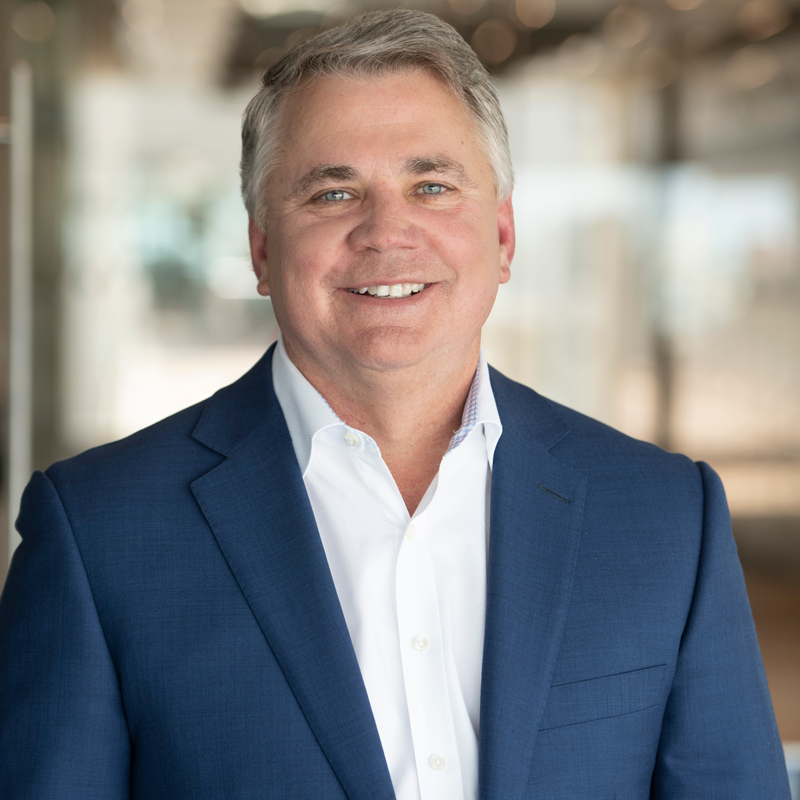 In a wide-ranging discussion, Peck, who started her senior housing career at LCS, and Nelson spoke on the LCS Family of Companies' 50 years of serving seniors, how the company navigated the COVID-19 pandemic, and what the future of LCS and the senior living industry might look like.
Subscribe to LCS Insights
Thank you for filling out our form. You may now download articles.