LCS Receives Argentum's 2023 Cobb Cup Award
Nov 10, 2023
LCS receives top honors for raising the most money for Argentum's Silver PAC efforts on Capitol Hill.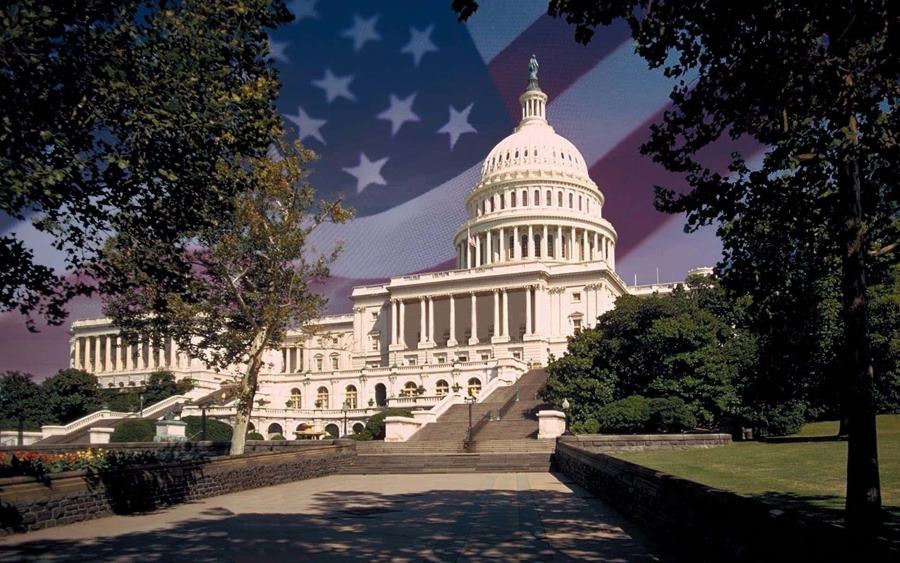 Senior living advocacy leader Argentum has awarded LCS with the 2023 Granger Cobb Cup award for leading fundraising efforts in the "Total Company Contributions" category for Argentum's Silver PAC. LCS also received third place in the "highest number of contributors" category. LCS received the award at the Argentum Senior Living Leadership Summit held Nov. 6-8, 2023.
The Cobb Cup is named after the late Granger Cobb for his longtime dedication to advocacy for the senior living industry. Visit the Argentum website to learn more about Argentum's advocacy efforts and the 2023 Granger Cobb Cup Awards.
Subscribe to LCS Insights
Thank you for filling out our form. You may now download articles.