LCS Receives Argentum's 2022 Cobb Cup Award
Dec 13, 2022
LCS receives top honors for raising the most money for Argentum's Silver PAC efforts on Capitol Hill.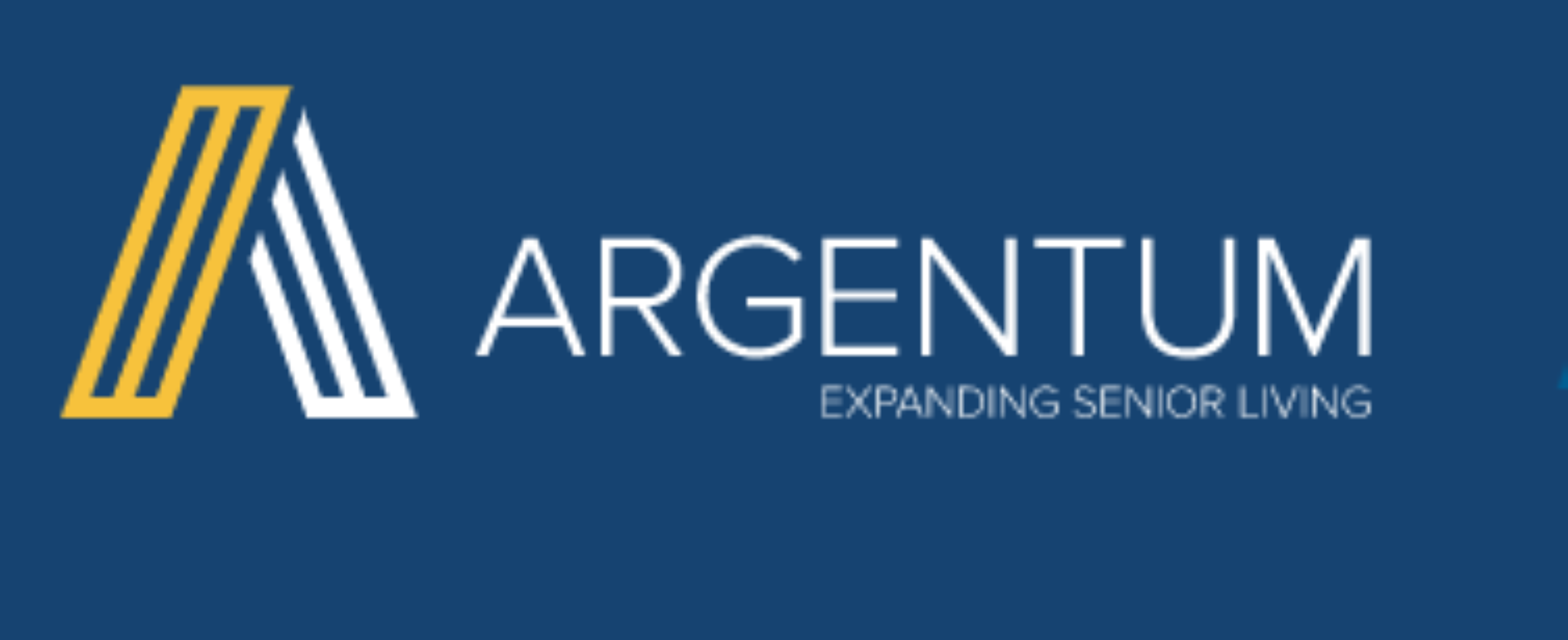 Senior living advocacy leader Argentum has recognized LCS with the organization's 2022 Granger Cobb Cup award for raising the most money for the Argentum Silver PAC. LCS received the award at the Argentum Senior Living Leadership Summit in Las Vegas.
"LCS is proud to support Argentum's Silver PAC to ensure we have a united voice and comprehensive strategy on Capitol Hill to address the challenges, issues and long-term needs of seniors," said Joel Nelson, LCS CEO. "As the we navigate an ever-evolving federal landscape, strong relationships with lawmakers who are champions for senior living issues and policies is critical to our success as an industry."
The Granger Cobb Cup for Excellence in Political Action, or the Cobb Cup, was inaugurated in 2015 and named after the late Granger Cobb for his longtime dedication to advocating on behalf of the senior living industry and the residents served.
Visit the Argentum website to learn more about the 2022 Granger Cobb Cup Awards.

Subscribe to LCS Insights
Thank you for filling out our form. You may now download articles.