The Future of Post-Acute Care
Nov 21, 2019
Let's make sure you're ready for what's next.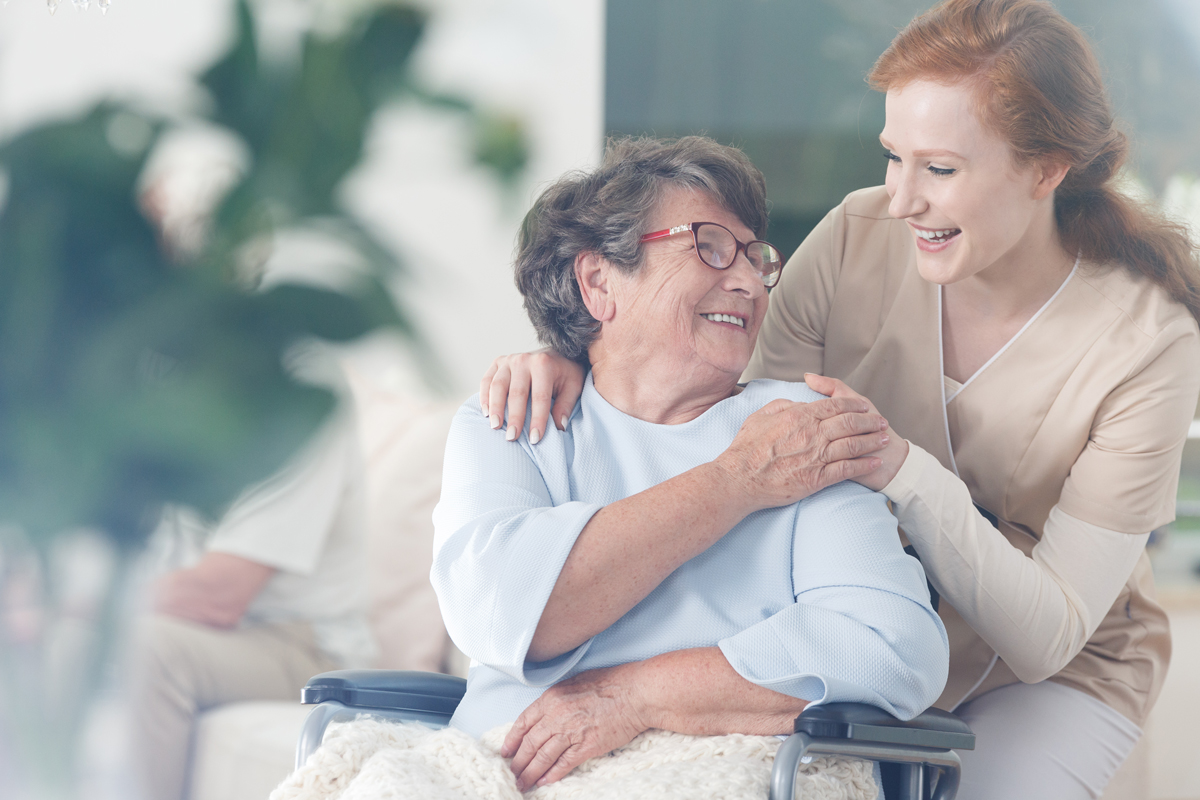 Some senior housing provider types, such as Life Plan Communities, have long been familiar with providing post-acute care. Yet for many senior housing operators, hospitality has been the primary focus, with health care as a mere side note.
The growth in the development of the senior living industry the past few years has accelerated with many new owners and operators focused on a hospitality model. While that trend continues to grow, many senior housing providers have continued to provide traditional skilled nursing and post-acute services in their existing stand-alone or Life Plan Communities.
Subscribe to LCS Insights
Thank you for filling out our form. You may now download articles.