Top Redevelopment and Growth Opportunities for Senior Living: Part II
Feb 10, 2021
Existing campus redevelopments and satellite campuses round out the top focus areas for 2021. Part I of the "Top Redevelopment and Growth Opportunities for Senior Living" identified three of five focus areas for the industry: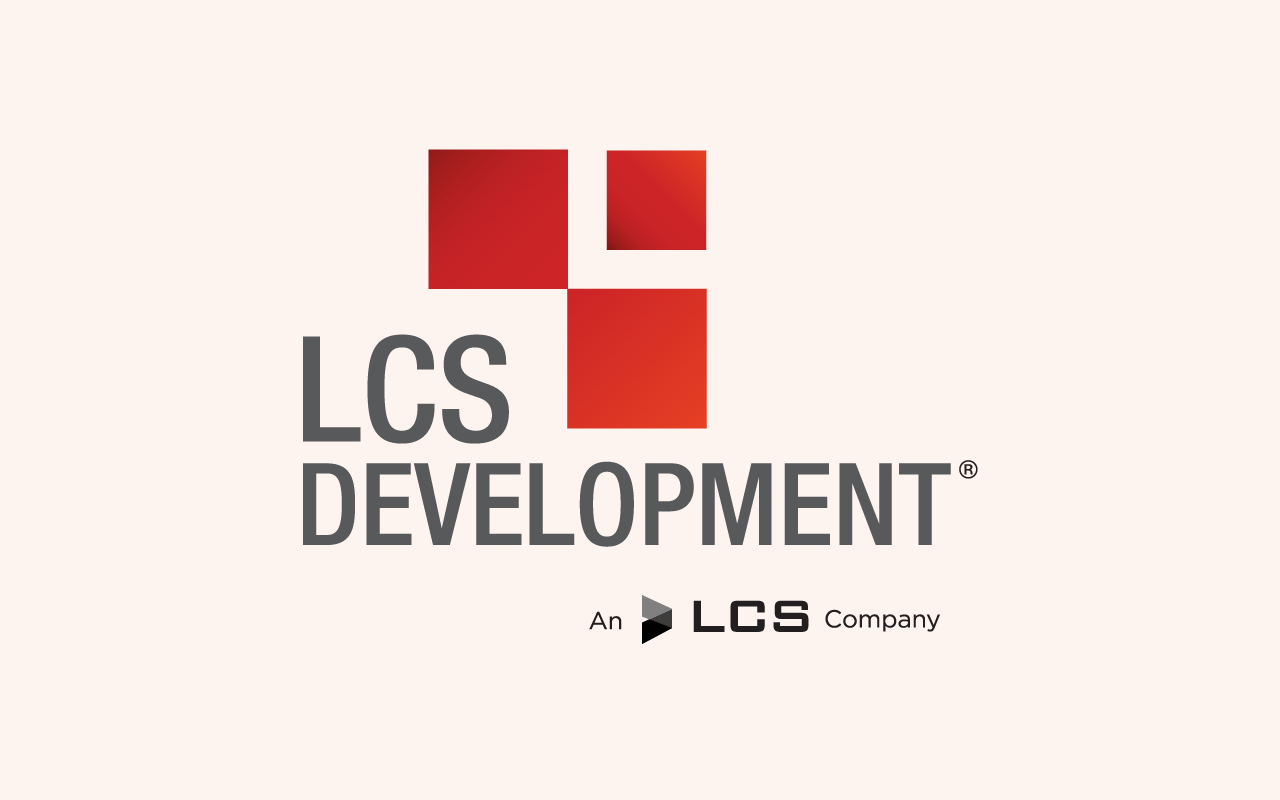 Existing campus redevelopments and satellite campuses round out the top focus areas for 2021.
Part I of the "Top Redevelopment and Growth Opportunities for Senior Living" identified three of five focus areas for the industry:
Rental Communities to meet middle-market demand.
Building conversions, particularly former hotels, retail stores and malls.
University-based retirement communities.
Part II focuses on existing communities and two opportunities to build upon your reputation and position in your market.
EXISTING CAMPUS REDEVELOPMENT
"There's a huge barrier to entry for new Life Plan Communities, especially with the pandemic," says Ted MacBeth, senior vice president and director of life plan development for LCS Development. "There are higher risks involved. It's difficult to secure capital in the near term, and there are more regulatory requirements to deal with. When an existing community has a solid financial foundation, these challenges don't exist."
Three initial steps the LCS Development team recommends for existing communities:
Examine how your community is positioned on your site and in your market.
Complete any updates needed to bring your community current, such as independent living amenities and health care offerings for assisted living and memory care.
Consider an independent living expansion of 50-100 units to create economies of scale and greater profitability, if you have excess land on your property.
"New Rental Communities don't have access to health care services on-site," MacBeth notes. "To expand your brand, take advantage of the services you have and your reputation in the market to prevent Rental Communities from entering the market."
If your community is landlocked without room for expanding, consider expanding your thinking.
SATELLITE CAMPUSES
While many nonprofit communities have access to land near their existing site, those that don't should explore options.
"Consider a satellite expansion within eight miles of your existing community," suggests MacBeth. "Perhaps it's independent living only, 60-120 units with limited amenities for dining and wellness, and then offer a contract with health care benefits that enables residents to access health care services at the existing Life Plan Community. It adds value."
Access to health care services is not typically offered by rental groups. And similar to an existing campus expansion, adding a satellite campus could also create a high barrier to entry for competition in the marketplace.
"Satellite campuses also allow the opportunity to diversify contract offerings," MacBeth adds. "If you have an entrance fee model, considering adding a rental component to attract middle-market seniors."
THE FULL-SERVICE DIFFERENCE
"It's always better to spend some money upfront to see if a plan works on paper rather than jumping in and putting a shovel in the ground," says MacBeth. "And it doesn't cost a lot to plan."
LCS Development brings expert services to every project to ensure its success. It all starts with highly experienced real estate, market research and site assessment teams.
Market Score has become a valuable research tool the team developed and uses early in the process. Upon entering the address of a potential development site, the software scours databases and scores it against 10 different metrics, including:
Essential items, like demographics, annual income and home values.
More sophisticated metrics such as adult children in the market, existing penetration rates, competition in the market, and age of the existing product.
"The software gives us a score and tells us if it's a favorable site location for a development," MacBeth explains. "It's a great tool that filters out site locations pretty quickly. The ones that fall into the range we like can then be studied further."
Once teams specialized in entitlement and rezoning processes complete their work, design teams do a "test fit" on the site. Graphical dimensions of what will fit, yield, quality of design based on market economics, and land prices are all considered. In a period of 60-90 days, LCS Development can determine if a site works.
"We have the right team in place to help you look at ways to expand or diversify your existing product or explore different product types and contract options," MacBeth comments. "We bring a lot of resources, support and tools to help you be successful and grow in your marketplace. Baby boomers are turning 80 in 2025 and you want to be prepared."
Learn how our in-house experts collaborate with your team to guide the decision-making process from concept to completion, sharing your vision and passion to reach your community's unique goals.
---
ABOUT LCS DEVELOPMENT
LCS Development, An LCS Company, is a full-service third-party developer of Life Plan and rental communities solely dedicated to designing and developing senior living communities since 1971. It has experience in helping owners and sponsors develop highly complex projects in markets throughout the United States. Utilizing four decades of in-house expertise and single-source precision ranging from master planning and design to construction management, sales, finance and more, LCS Development has helped develop more than $2.6 billion worth of projects in the last 10 years. At LCS Development, Experience Is Everything. For more information, visit lcsdevelopmentLCS.com.
Subscribe to LCS Insights
Thank you for filling out our form. You may now download articles.