Master Planning: Essential Roadmap for Senior Living Communities
Oct 31, 2023
3-step process helps ensure long-term viability and market position Every senior living community reaches a point in its life cycle at which it could start to decline — often as soon as 10 years after opening — and capital improvements must be made to sustain the community's appeal and viability.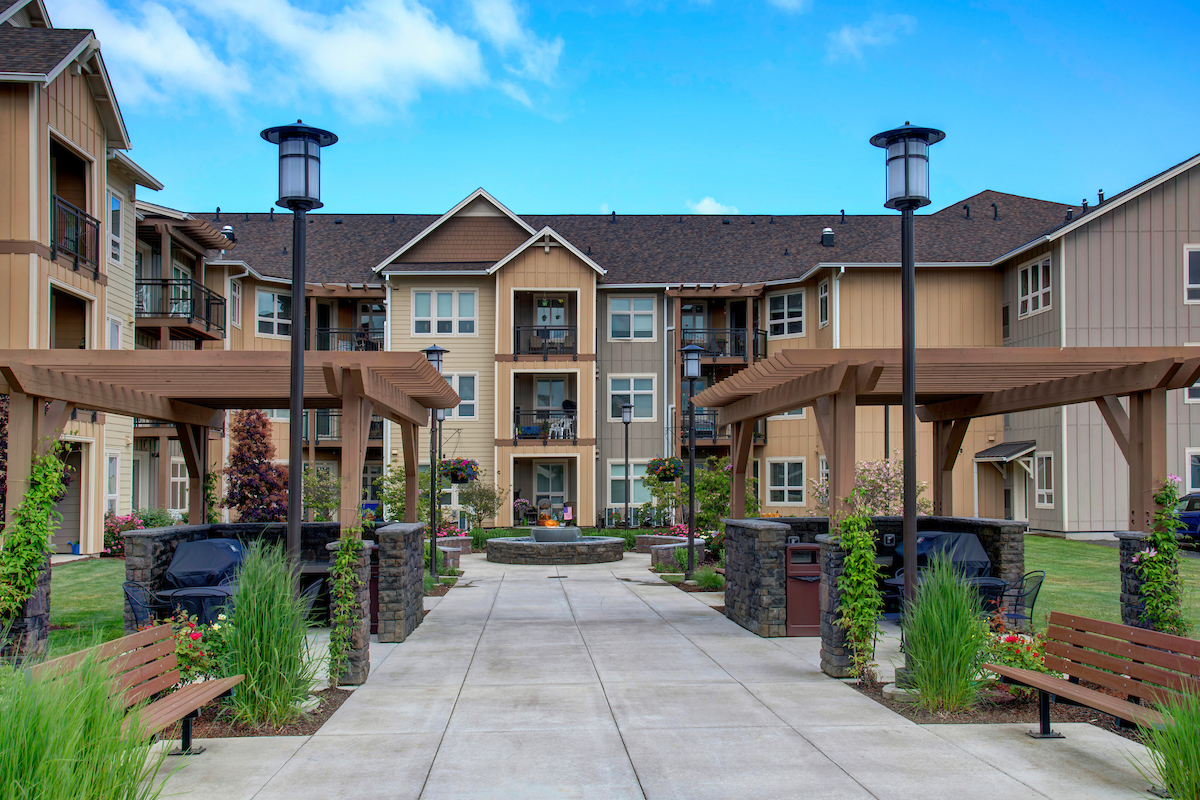 To help your community attract a new generation of residents and ensure its continued relevance in the marketplace, consider master planning.
Built on the goals identified in the strategic planning process, master planning takes a high-level look at the senior living community to provide a long-term vision for capital improvements. During the master planning process, stakeholders participate in guided planning sessions, robust discussions and group collaboration to plan for the future.
The white paper, "Master Planning: Essential Roadmap for Senior Living Communities," will help owners and board members develop a thoughtful, systematic and financially prudent — and deliberate — approach to solutions to maintain market position.
Download the white paper now to help prepare for the future and ensure the continued success of your senior living community.
Subscribe to LCS Insights
Thank you for filling out our form. You may now download articles.